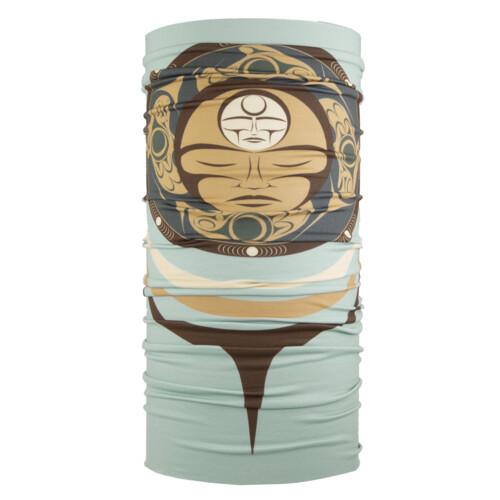 Totally Tubular, Share Winter
Totally Tubular, Share Winter
Comfort Shell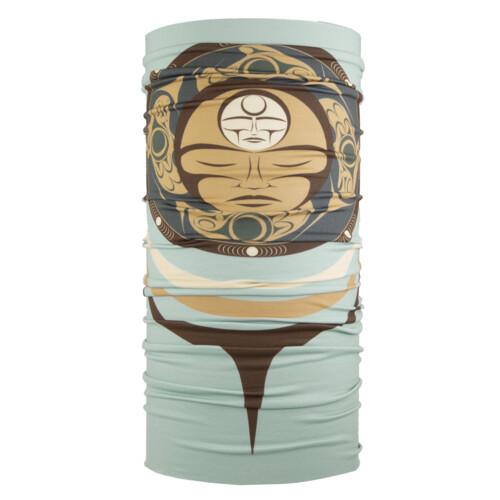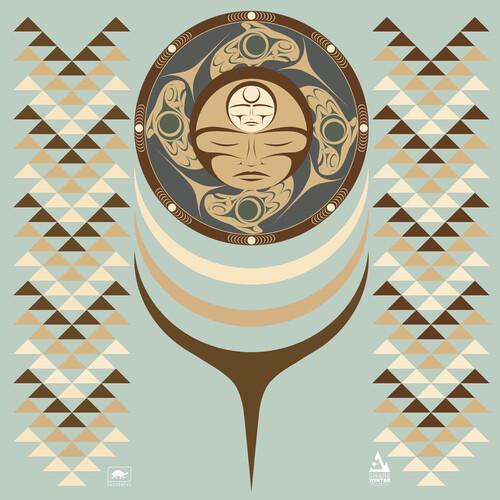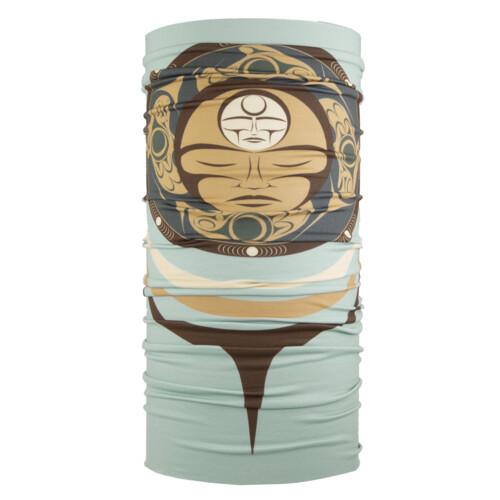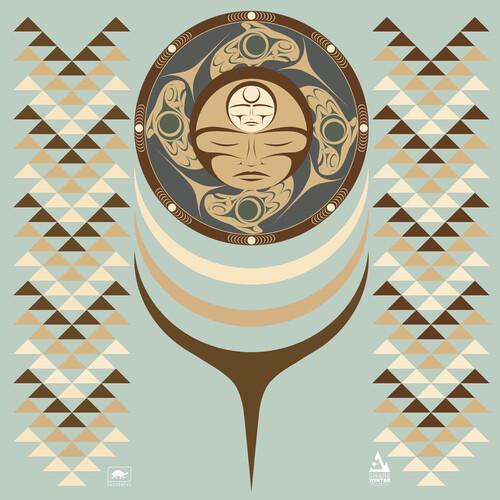 description
This multi-functional neck gaiter is pocket-packable, insanely soft, and protects your face and neck from the sun, spray, windburn and cold. With a unique design created by Sam Obrovac, this tube tells the story of the great work being done by our partner, Share Winter - providing youth the opportunity to participate in winter sports. 50% of proceeds from every unit sold is donated to Share Winter.
A multi-functional neck warmer that packs a punch, this tube provides warmth without weight, and will protect your face and neck from windburn, sun, spray and cold. Perfect for days on the ski slopes and hiking trails, it wicks moisture to keep sweat off your neck and forehead. Made of our Comfort Shell performance fabric, it won't feel soggy or itchy against your face, but rather remain soft and breathable - no matter the temperatures. With the ability to be worn over 10 different ways, this versatile piece of headwear is a go-to accessory for those seeking year-round adventure - or just need a bit of extra coverage on days outside. This Limited Edition Totally Tubular was designed by artist Sam Obrovac in partnership with
Share Winter
. A note on the design from Sam below:
When I met with the students and talked with them about their experiences, a common theme that was shared amongst many of them when learning to snowboard/ski was perseverance and determination. Learning this new skill took dedication and lots of bumps and bruises, but through their experiences, the kids came through the other side with a new found confidence. I chose to use salmon swimming upstream to represent that concept of persevering. The task of swimming back to the spawning grounds for salmon is arduous and perilous, but they do it regardless. Many of the kids also shared that they loved the food, and with salmon being a traditional staple of our diet, it made sense in that regard. The larger face in the middle represents the kids, with the smaller face inside being our ancestors watching over us through this journey. The triangular designs on the outside are traditional basket imbrications that represent mountains so it felt appropriate to include them.
50% of proceeds from sales go to Share Winter Foundation in their work of connecting youth with skiing and snowboarding.
About the designer:
Sam Obrovac is a member of the Muckleshoot Indian Tribe and is a Coast Salish artist. He's honored to practice the Coast Salish style because it means he gets to act as a link between past and future generations, and carry the stories and teachings of his people.




10+ Ways to Wear

Full Coverage

Single-layer

4-Way Stretch

Made in USA
Fabric Type: Comfort Shell™ UV Performance Fabric
Fabric Content: 92% Polyester/8% Spandex
Fit Type: Regular
Weight: 4.4 oz
Dimensions: 9.75" (w) x 19.5" (l)
weight
lightweight
midweight
heavyweight
specs

10+ Ways to Wear

Full Coverage

Single-layer

4-Way Stretch

Made in USA

Fabric Type: Comfort Shell™ UV Performance Fabric
Fabric Content: 92% Polyester/8% Spandex
Fit Type: Regular
Weight: 4.4 oz
Dimensions: 9.75" (w) x 19.5" (l)

weight

lightweight
midweight
heavyweight

country of origin