Classic Camping Blanket
out of stock

Canyon

out of stock

Birchwoods

out of stock

Heartfelt

out of stock

Llama Drama

out of stock

Marsh Camo

out of stock

Penguin Pals

out of stock

Sip Of Sunshine

out of stock

Snow Camo

out of stock

Troll Face

out of stock

Where The Buffalo Om

out of stock

Wild Child

out of stock

Pink Arrows

out of stock

Polka Blue

out of stock

Pink Camo

out of stock

Dreamcatcher

out of stock

Doves

out of stock

Tribal Spirit
Adventure Gear: Blankets
Classic Camping Blanket
Playful Prints Fleece
Adventure Gear: Blankets
Classic Camping Blanket
Playful Prints Fleece
$ 19.99
$ 30.00
Unit price
per
translation missing: en.products.general.shipping_policy_html
out of stock

out of stock

out of stock

out of stock

out of stock

out of stock

out of stock

out of stock

out of stock

out of stock

out of stock

out of stock

out of stock

out of stock

out of stock

out of stock

out of stock
description
When you need to cozy up with just the right amount of warmth, our Single Layer Throw Blanket is there for you. Made for times when you need to warm up but still want lighter coverage, it's the perfect addition to any living room.

For our Single Layer Throw blanket, we strived to find the perfect balance of couch-cozy warmth to help you maximize your everyday relaxation. To do that, we used only a single layer of classic fleece to add a little more versatility. So whether it's not quite that cold or you've already got a comfy outfit on, you can use this blanket to add a touch of coverage and comfort.




specs
size & fit
country of origin
Single-layer
Fabric Type: Single-layer Classic Fleece
Fabric Content: 100% Polyester
Dimensions: 50" x 58"
weight
lightweight
midweight
heavyweight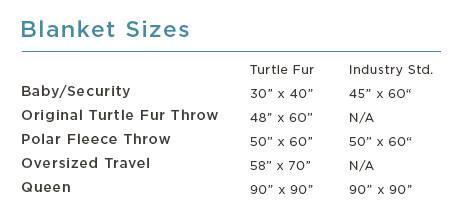 Country of Origin: Mexico
specs

Single-layer

Fabric Type: Single-layer Classic Fleece
Fabric Content: 100% Polyester
Dimensions: 50" x 58"

weight

lightweight
midweight
heavyweight

size & fit

country of origin

Country of Origin: Mexico