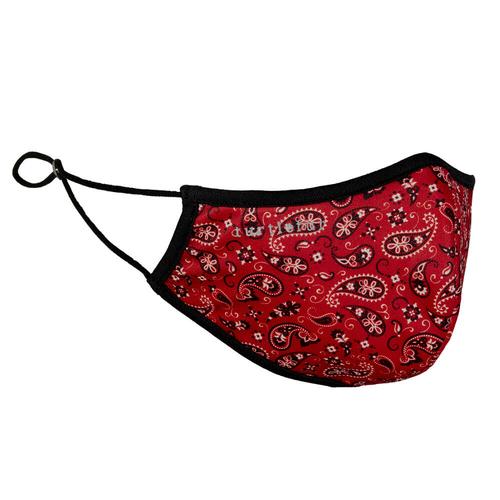 Kids' Everyday Face Mask Prints
out of stock

Blue Bandana

out of stock

Gray Bandana

out of stock

Island Life

out of stock

Red Bandana
Kids' Everyday Face Mask Prints
Everyday Face Mask Prints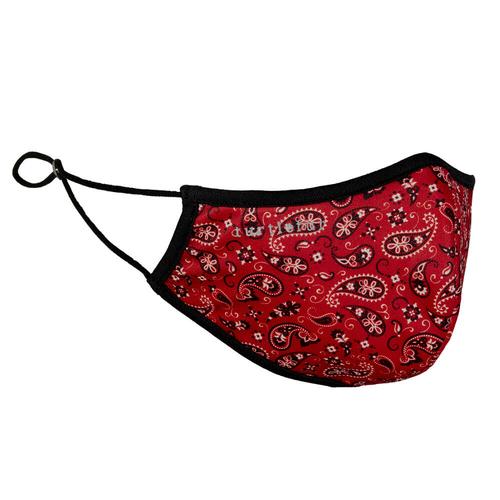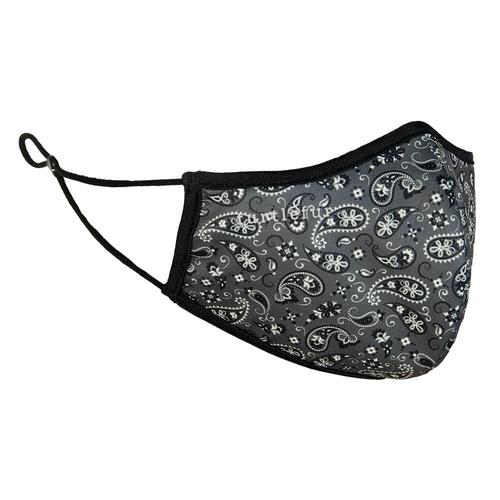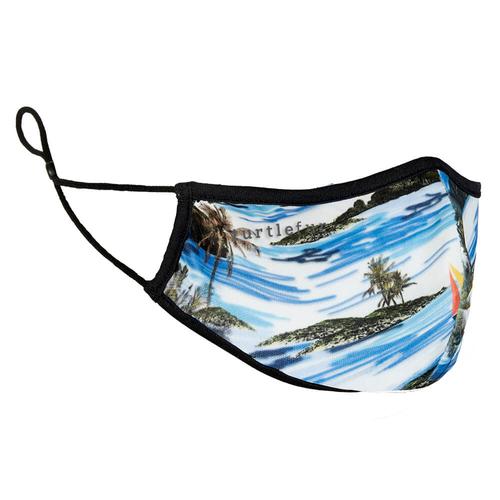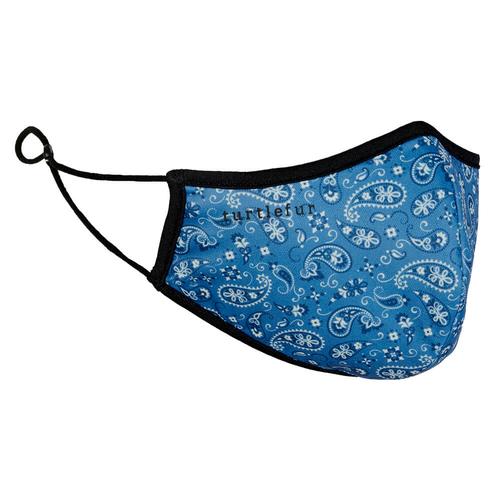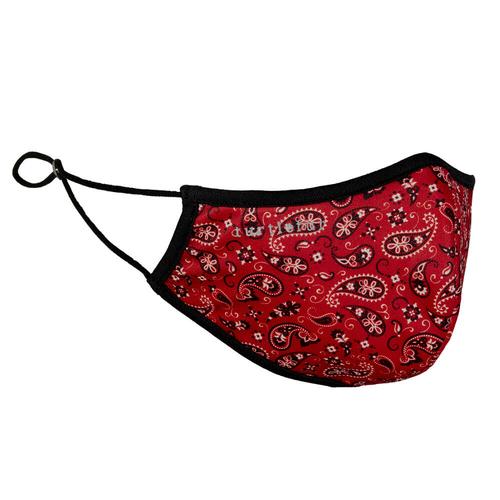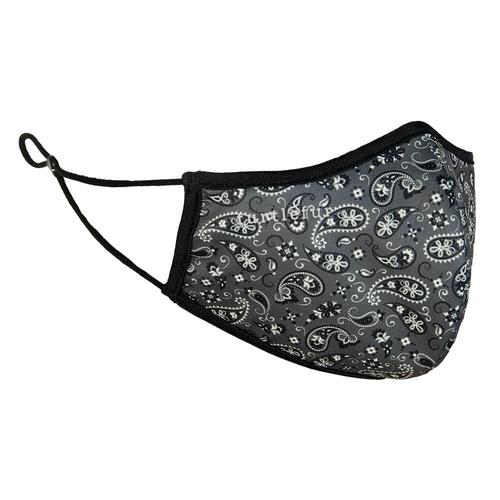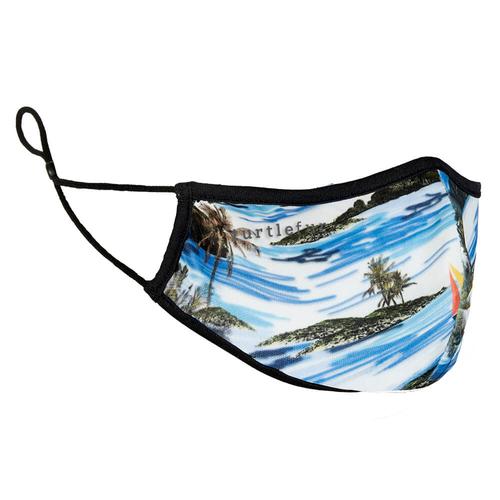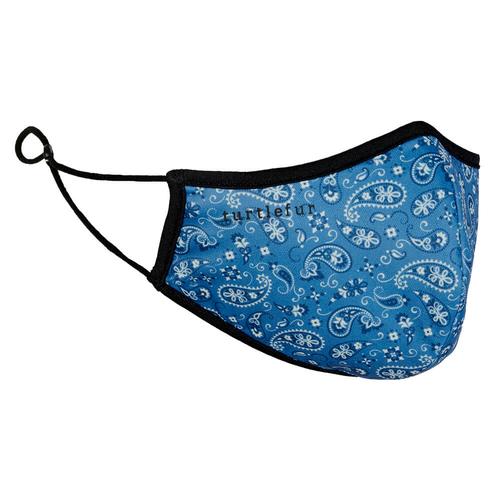 Kids' Everyday Face Mask Prints
Everyday Face Mask Prints


description
From school to the trail and everywhere in between, it'll be easy to get your little one to keep their mask on when it looks and feels this good.
If there's one thing we've all learned this year, it's that it can be hard to keep kids cooped up in the house. Keep your little explorers out and about in one of these comfy, protective masks. They're made with a cotton exterior and a soft cotton lining, which is comfortable against the skin for an easygoing fit and feel. The adjustable ear straps make it easy for them to change their fit how they need to, so their mask won't ever feel too tight or claustrophobic, but will still give them the coverage they need to keep themselves and those around them safe.
Check out the
Everyday Face Mask
in white for a blank template ready for your kids' or your own creative designs!
Shop Now
specs
size & fit
country of origin
Fabric Type: Double-layer Polyester/Cotton Construction
Outside Content: 100% Polyester
Straps: Elastic with Soft Silicone Adjustable Slide
Lining Content: 100% Cotton
Fit Type: Adjustable
Environmentally Friendly: Reusable and machine-washable, this mask is an environmentally friendly option as it doesn't create the waste caused by disposable masks.
Care Instructions: Wash before first use! Machine wash, tumble dry low. Do not bleach. Do not iron. Do not dry clean.
weight
lightweight
midweight
heavyweight

specs

Fabric Type: Double-layer Polyester/Cotton Construction
Outside Content: 100% Polyester
Straps: Elastic with Soft Silicone Adjustable Slide
Lining Content: 100% Cotton
Fit Type: Adjustable
Environmentally Friendly: Reusable and machine-washable, this mask is an environmentally friendly option as it doesn't create the waste caused by disposable masks.
Care Instructions: Wash before first use! Machine wash, tumble dry low. Do not bleach. Do not iron. Do not dry clean.

weight

lightweight
midweight
heavyweight

size & fit

country of origin