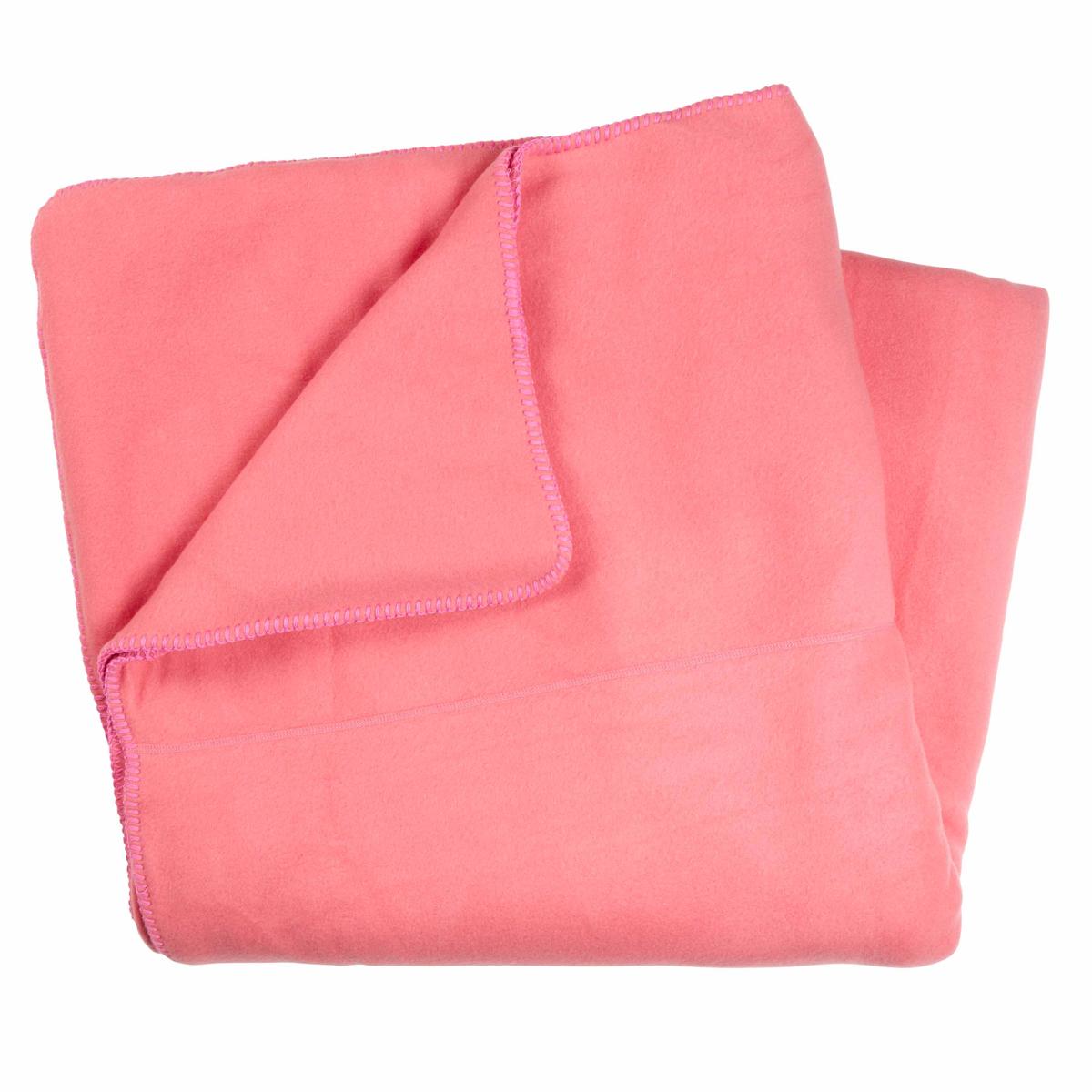 Queen Blanket
out of stock

Henna

out of stock

Blue Whimsy

out of stock

Lotus

out of stock

Mauvelous

out of stock

Raisin' The Roof

out of stock

Tea Rose
Queen Blanket
Original Turtle Fur Fleece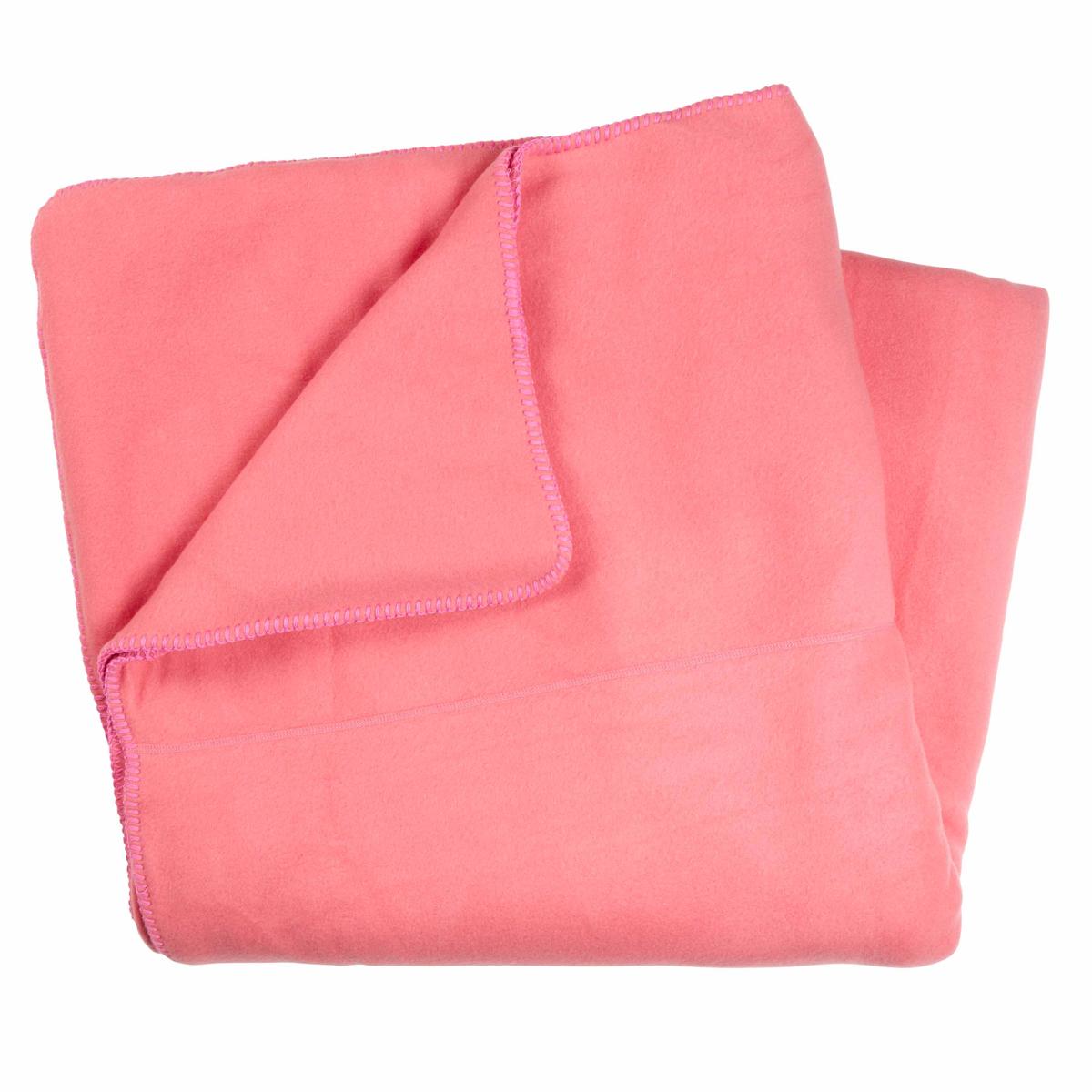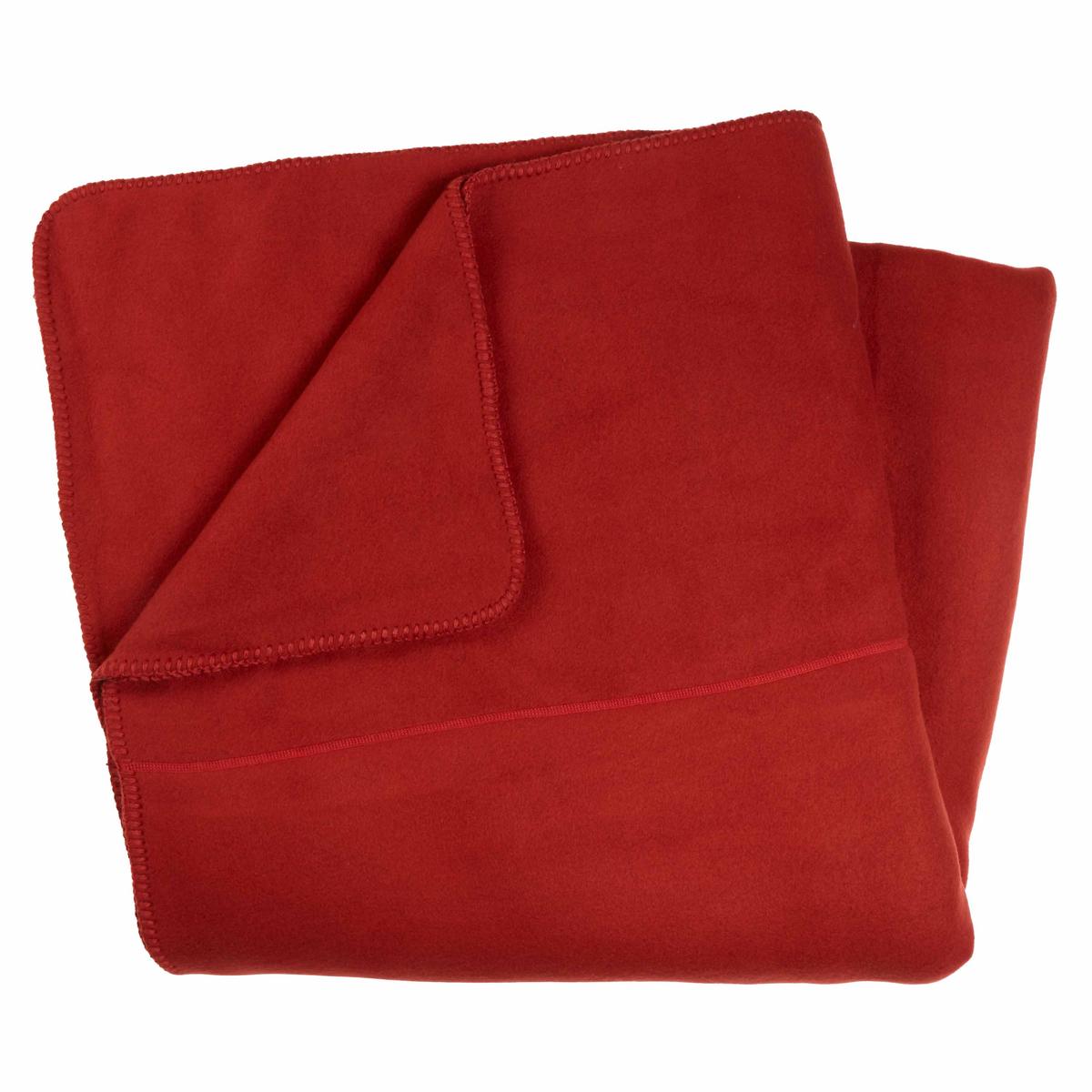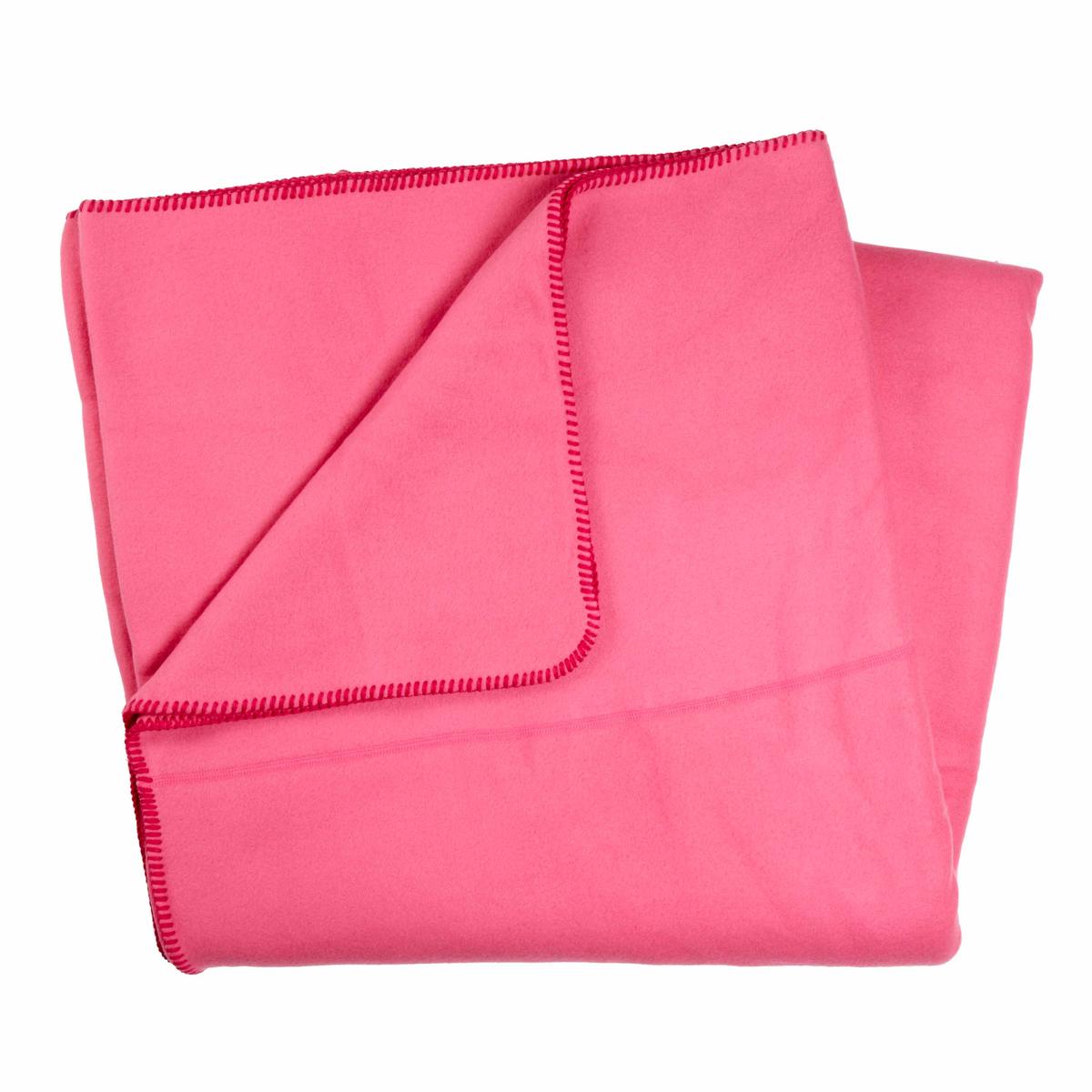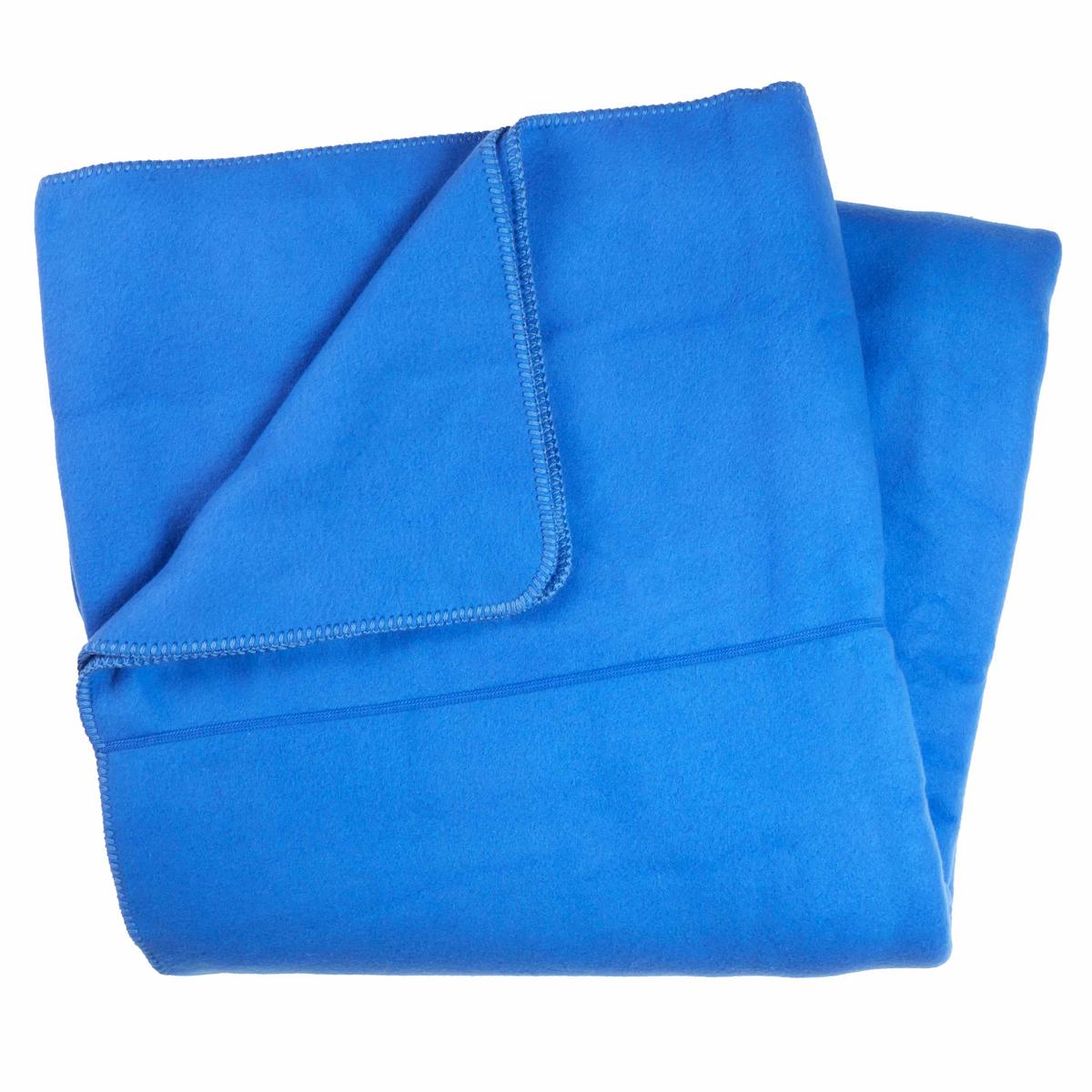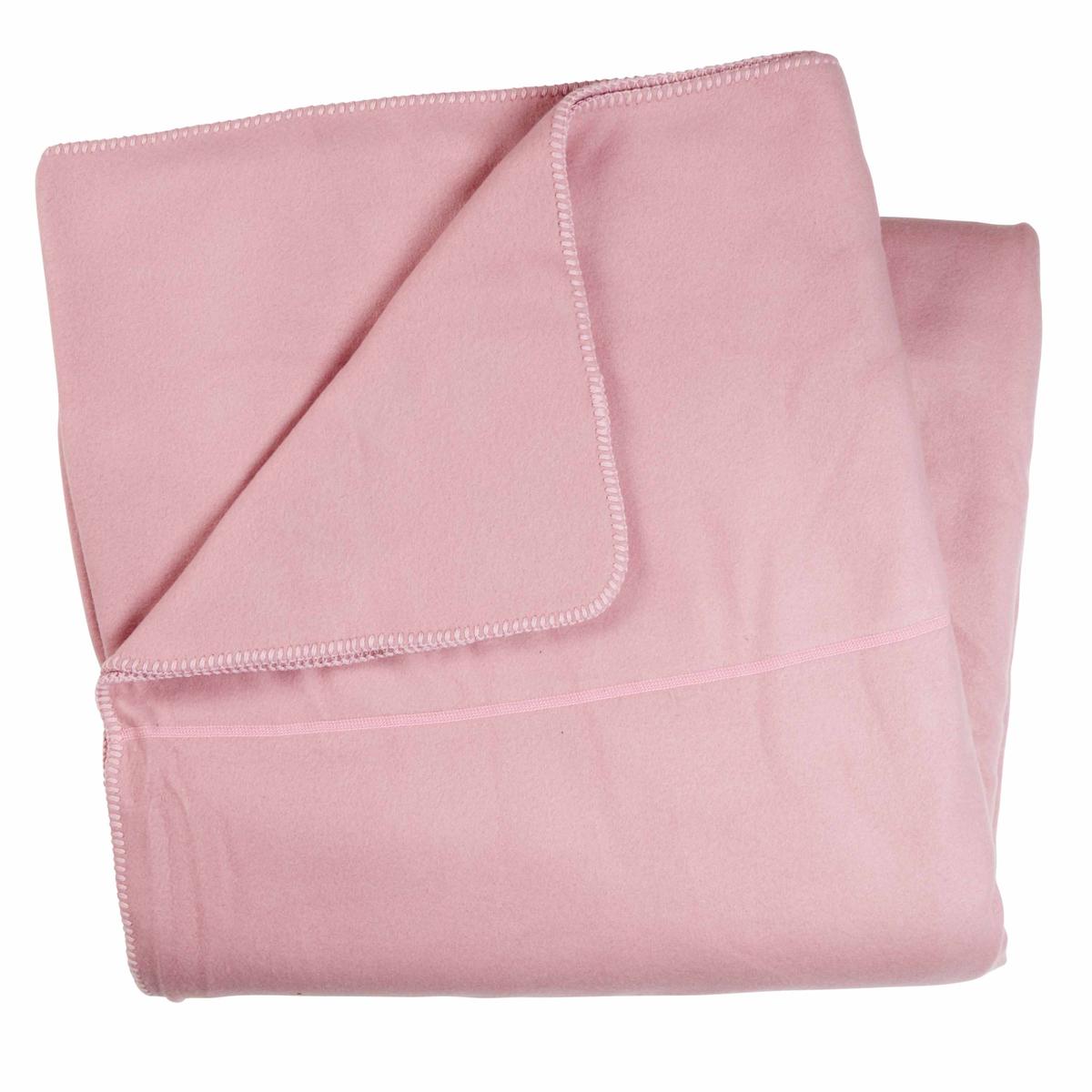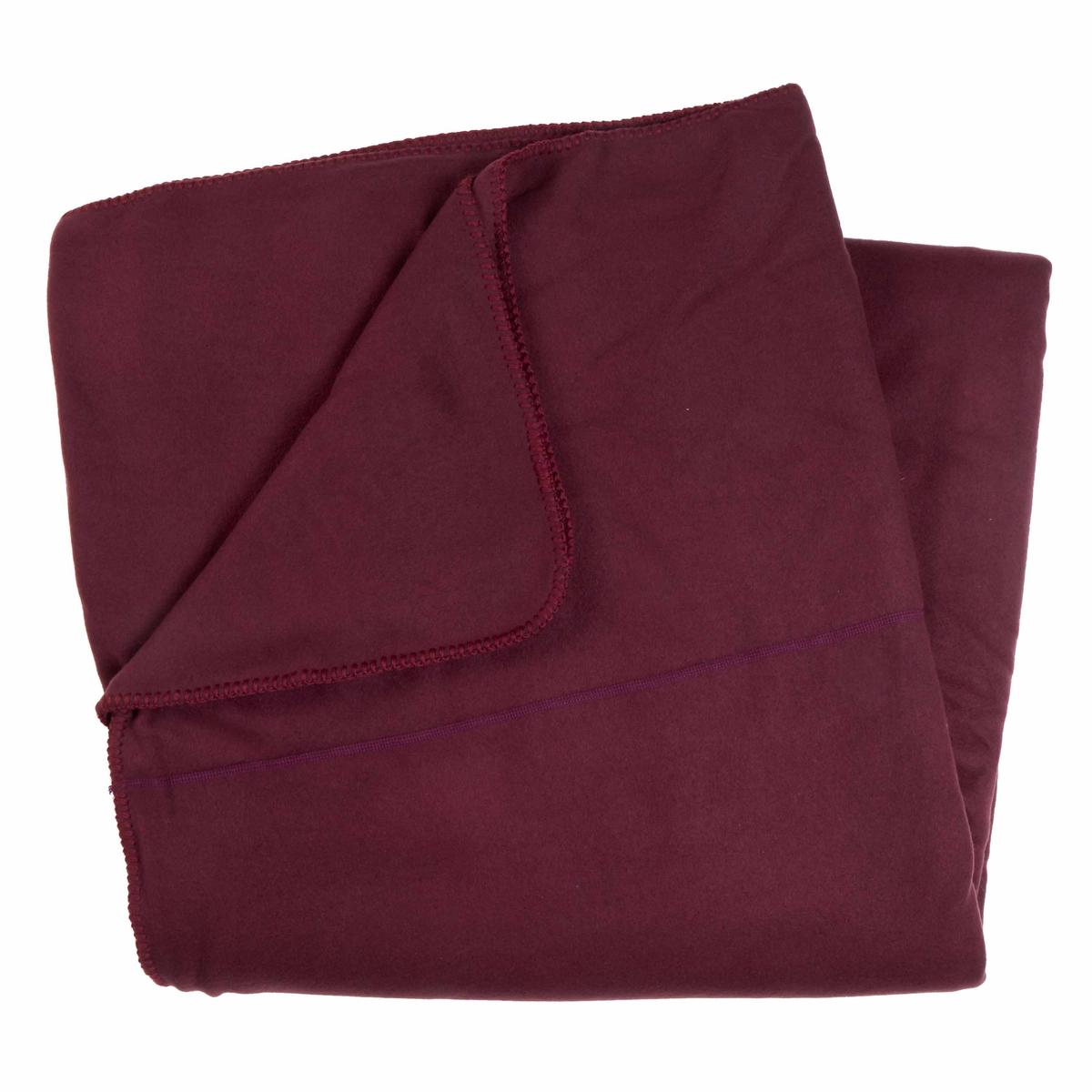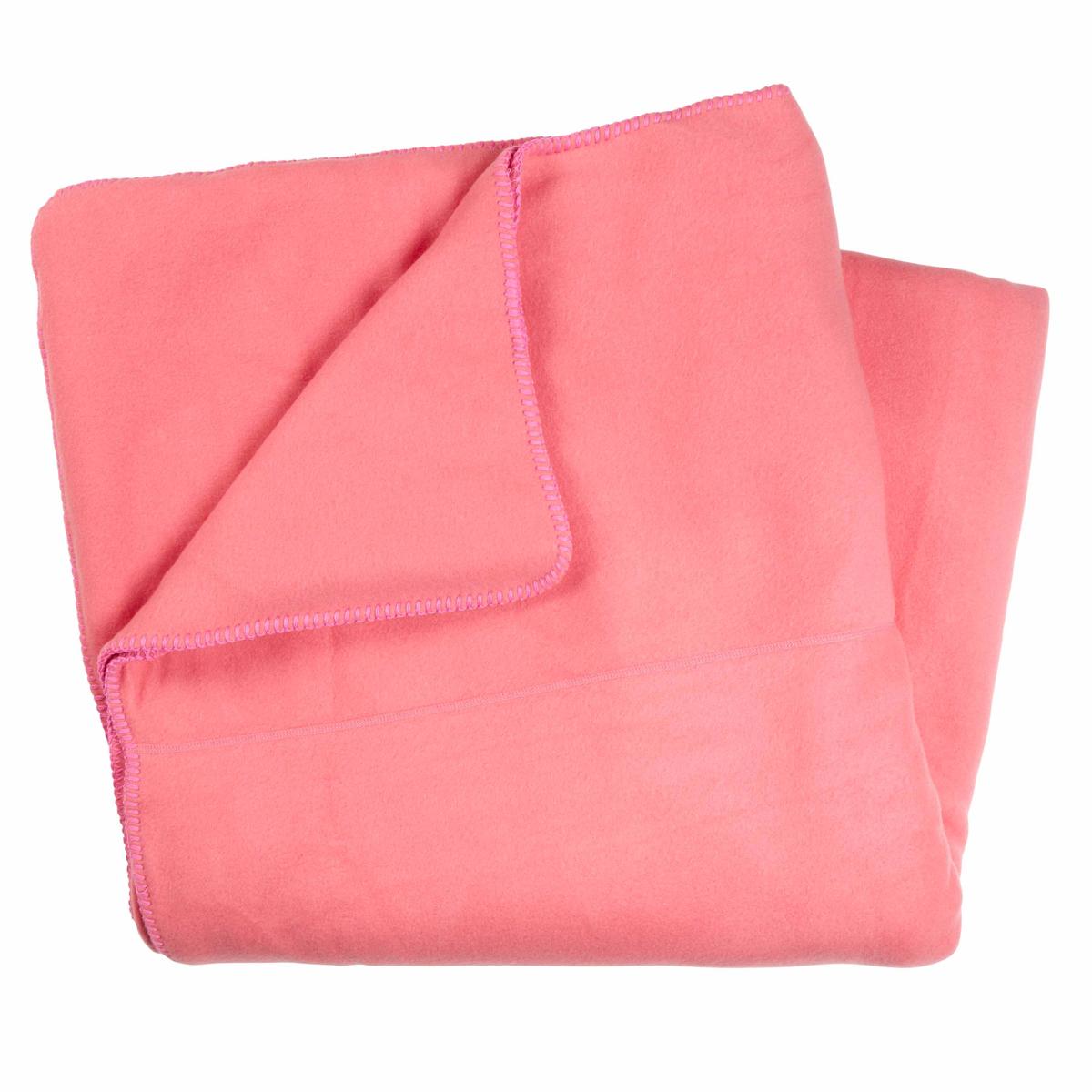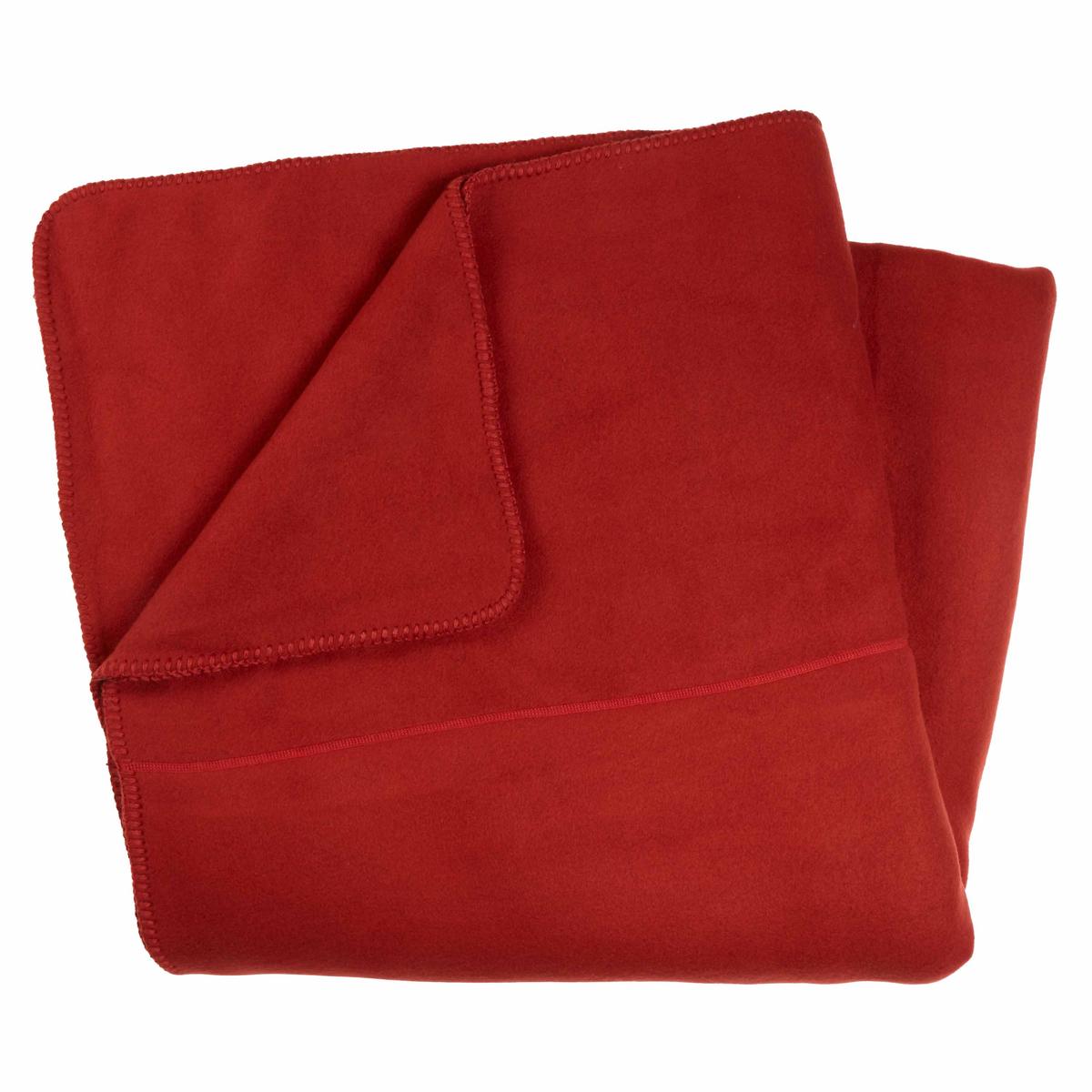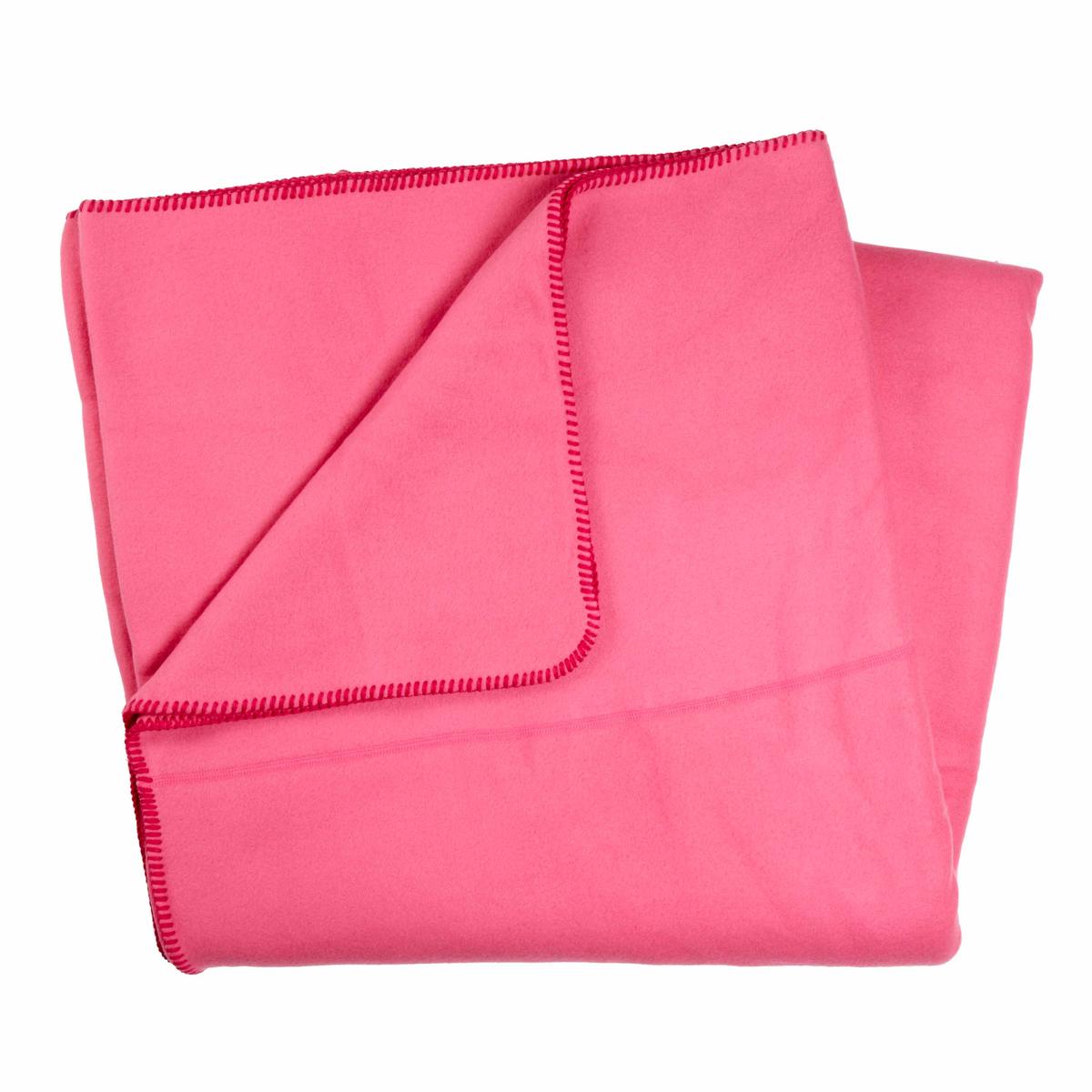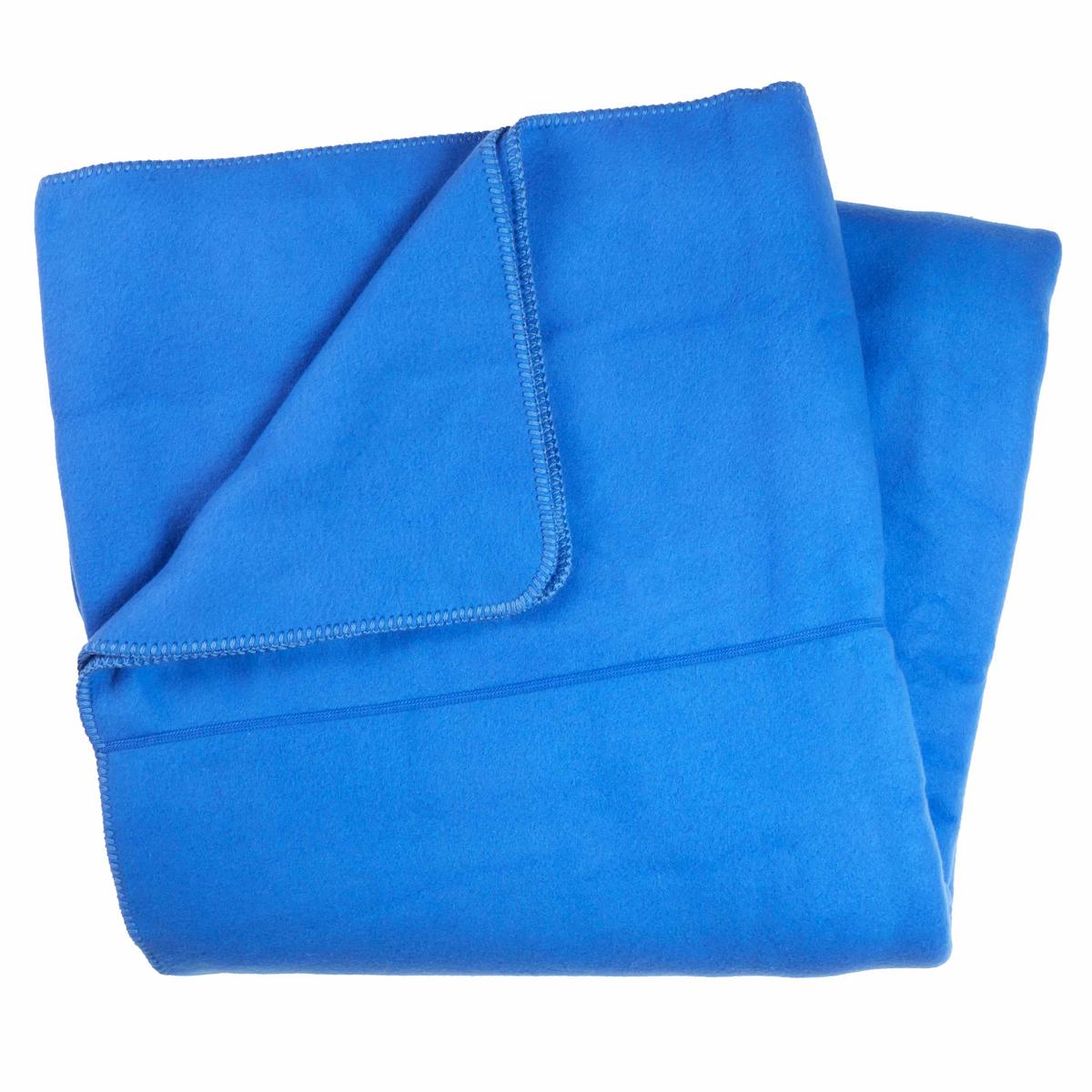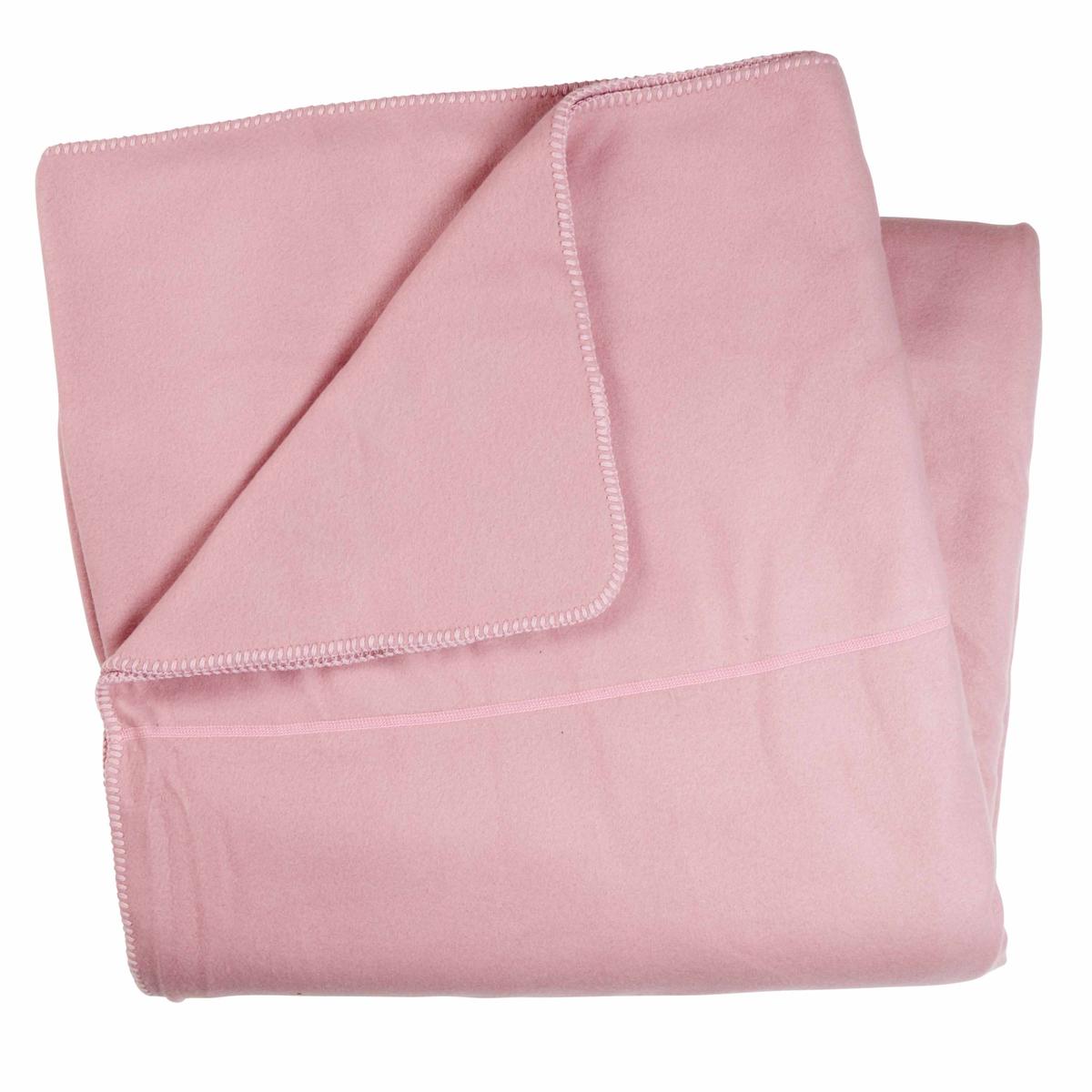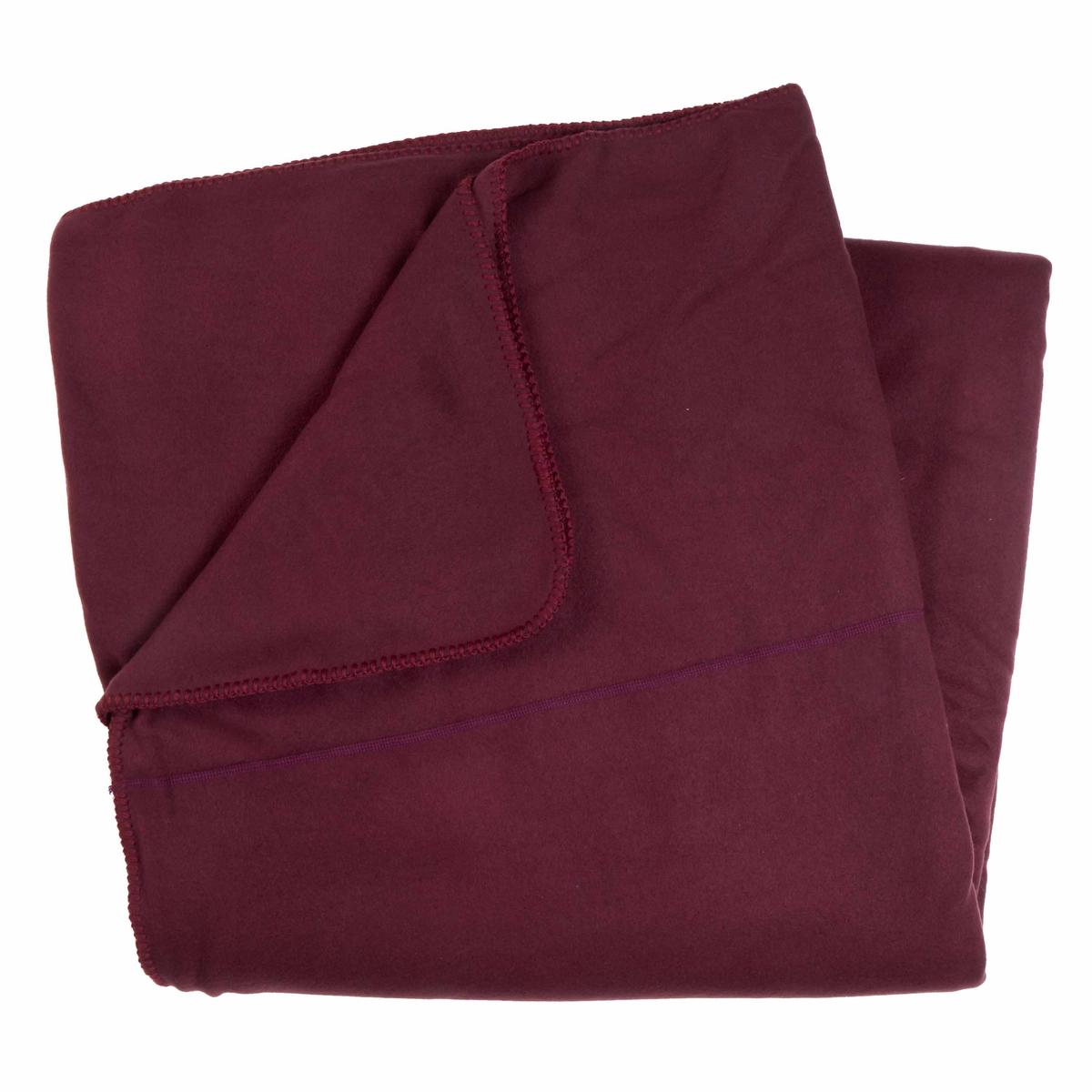 Queen Blanket
Original Turtle Fur Fleece


description
A blanket that's big enough for the whole bed and warm enough to keep you snug and cozy in the dead of winter. Our fleece Queen Blanket offers premium nighttime comfort that makes it easy to dream of warmer weather.
Featuring our classic heavyweight Original Turtle Fur&reg: Fleece, this queen-size blanket will bring reliable warmth to even the draftiest of ski cabins. After years of success with our beloved, best-selling
Baby Security Blanket
, we knew it was time to make a larger blanket (for the baby in all of us) to provide that same great warmth and cozy comfort. It's got a high-loft construction that traps body heat effectively to keep you warm, as well as a super-soft feel that'll make it easier than ever to drift off to sleep. And if you're wondering where we had to go to find fleece like this, the answer is not too far, because our Original Turtle Fur® acrylic fleece is always made in the USA.
specs
size & fit
country of origin
UPF 50+

Double-layer

Made in USA

Since 1982

Soft & Warm
Fabric Type: Original Turtle Fur® Fleece
Fabric Content: 100% Acrylic
Dimensions: 90" x 90"
weight
lightweight
midweight
heavyweight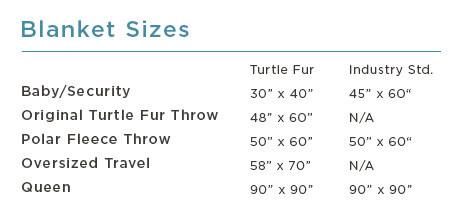 Country of Origin: Mexico
specs

UPF 50+

Double-layer

Made in USA

Since 1982

Soft & Warm

Fabric Type: Original Turtle Fur® Fleece
Fabric Content: 100% Acrylic
Dimensions: 90" x 90"

weight

lightweight
midweight
heavyweight

size & fit

country of origin

Country of Origin: Mexico