adventure, community, comfort, quality
Inspiring an outdoor lifestyle by promoting socially and environmentally conscious living and creating comfortable products for every adventure(r).
our mission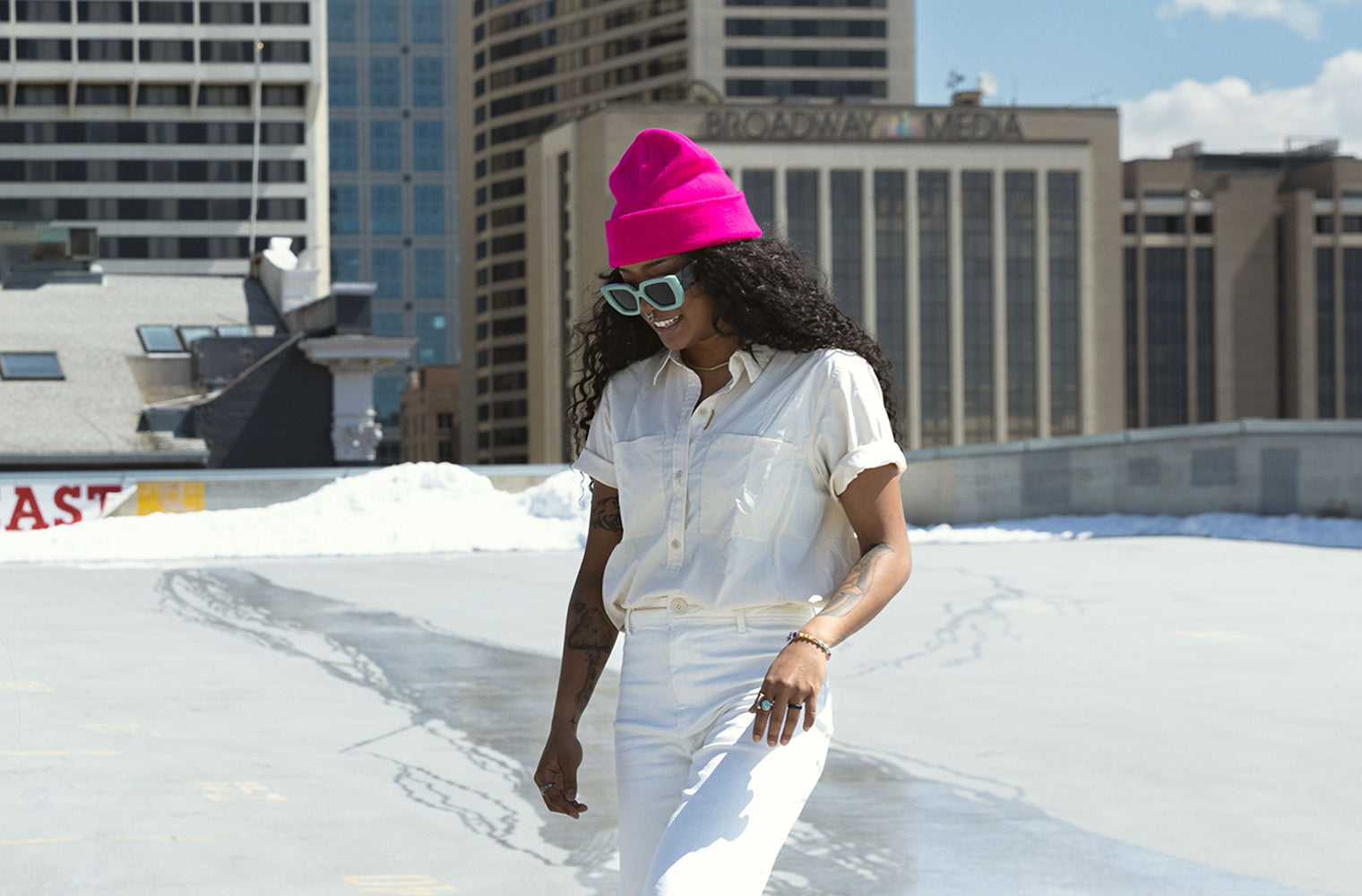 Pathfinder Knit Beanie
$ 28.00
$ 28.00
Unit price
per
Translation missing: en.products.general.shipping_policy_html
shop now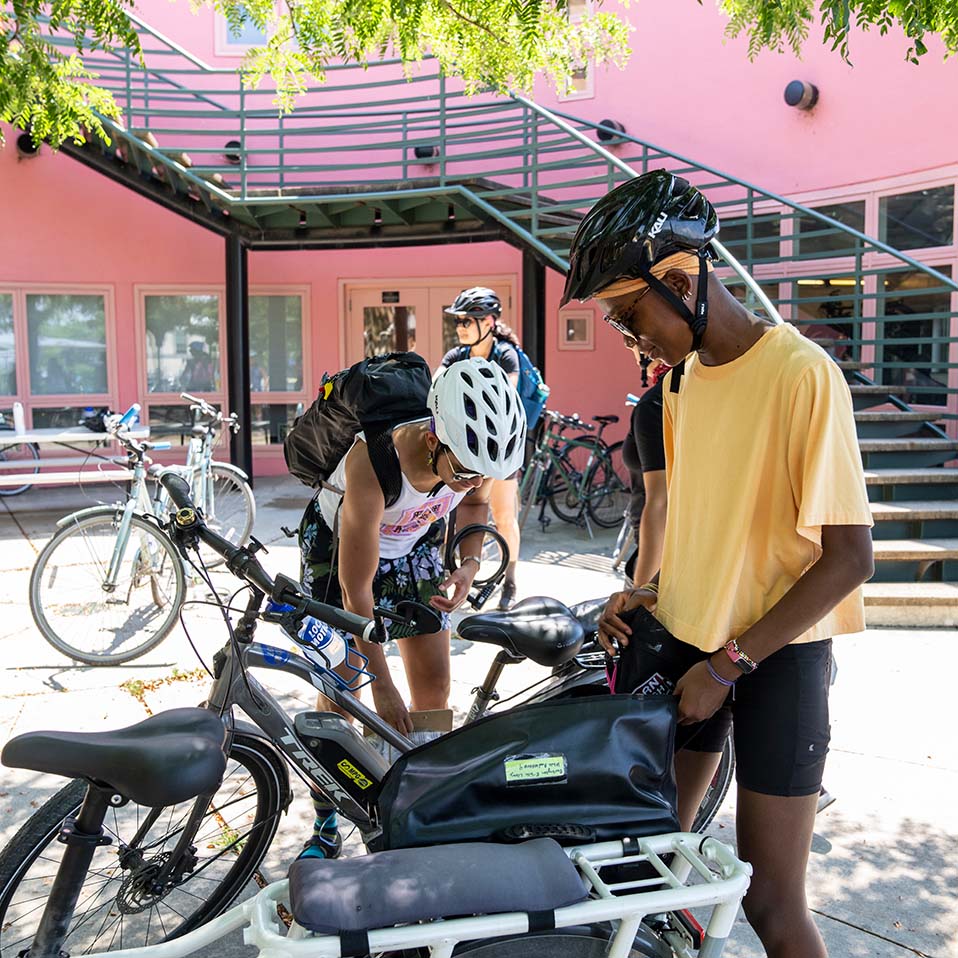 5 tips for sustainable car-free recreation
Learn how to leave your car behind and recreate sustainably all summer long!
LEARN MORE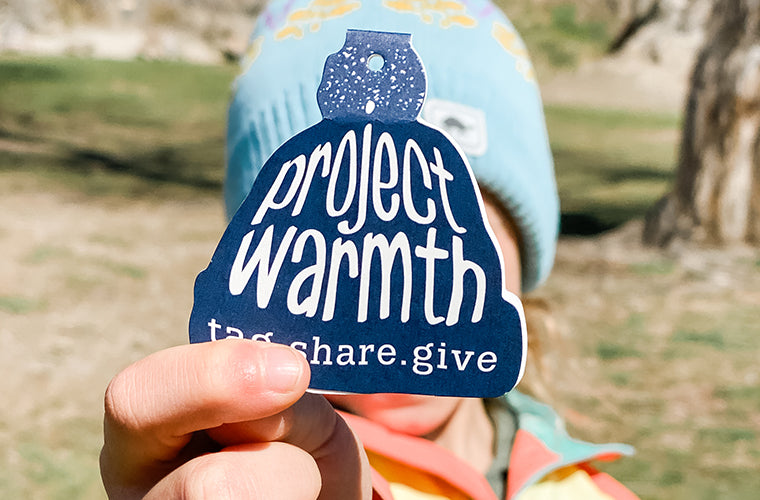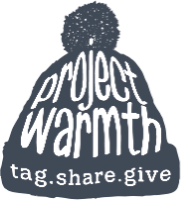 helping those in need stay warm
In 2008 Turtle Fur created the Project Warmth initiative. Regardless of the region of the country, when temperatures go down and someone lacks proper housing, clothing or heat, it feels cold. That is why we created Project Warmth.