about us
the turtle fur story
Since 1982, Turtle Fur® has been a leading outdoor headwear and accessories brand in the outdoor, snow sports, and lifestyle markets.
In 1982, Millie Merrill designed the first fleece neck warmer in the basement of the Yellow Turtle, a children's apparel store in Stowe, Vermont. Affectionately dubbed The Turtle's Neck®, it was a design shift in winter accessories that proves successful to this day. The invention of the Original Turtle's Neck freed once scarf-bound skiers from their tangled and burdensome accessories. This invention also led her to found Turtle Fur, with headquarters now in Morrisville, Vermont.

From The Neck was born The Hat, from The Hat; many more hats. In collaboration with her husband John, who joined in 1991, Turtle Fur continued to grow – adding new products and new members to their team. Millie and John retired in 2000, selling Turtle Fur to Long Island native and entrepreneur, Richard Sontag.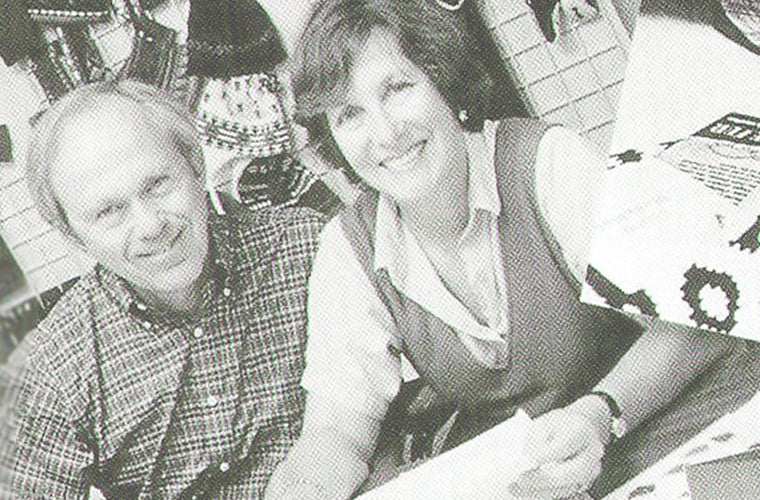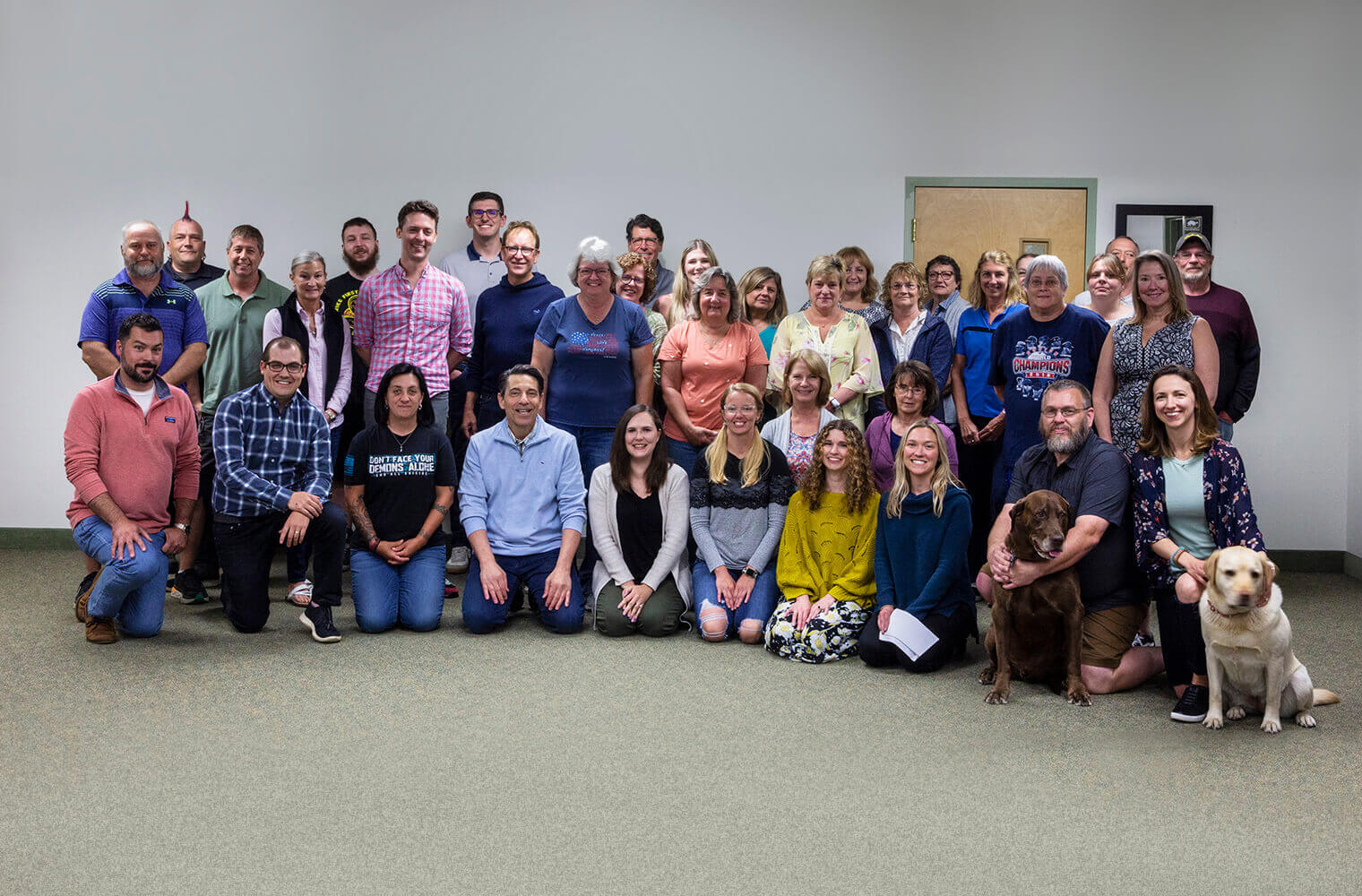 turtle fur today
Since 2000, under Richard Sontag's leadership, Turtle Fur creates and distributes over 1,200 products on both a national and international level each season. Our team is small but mighty – 25 full time employees at The Turtle's Nest - overseeing all aspects of the business; product design, sales and distribution, marketing, sourcing and production, and managing the company's website, turtlefur.com – just to name a few. Our global supply chain allows us to seek new and sustainable fabrics year after year, while maintaining the levels of quality and comfort that Turtle Fur has always been known for.

Richard resides in Westchester NY with his wife and two children, and he makes the commute to The Turtle's Nest at least once a month. From his passion to support the local community grew Project Warmth (c. 2008), Turtle Fur's giving initiative to help people in need stay warm – an initiative which to date has donated over 125,000 products across 43 states, to over 350 organizations.

As Turtle Fur looks to the future, we will be focusing on both our sustainability and diversity initiatives and expanding Project Warmth to all 50 states and Canada.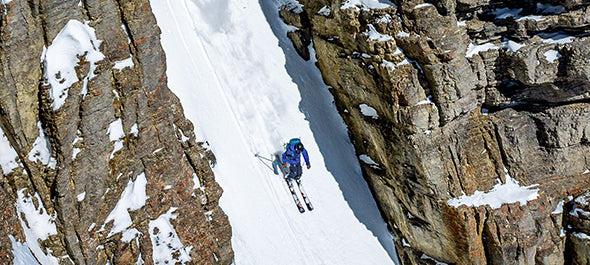 brand ambassaturs
Meet our awe-inspiring team of brand ambassaturs. This incredible group of outdoor enthusiasts and content creators hail from all over the US and Canada, and represent our brand both in daily life, as well as out in the wild.
read more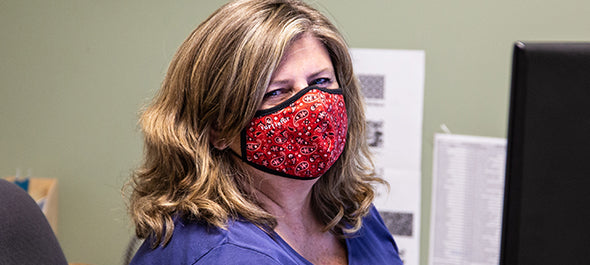 our mission
As a B Corp, we are inspiring an outdoor lifestyle by promoting socially and environmentally conscious living and creating comfortable products for every adventure(r). Protecting people and planet are key to allowing us to fulfill this mission, and every day we strive to continually improve.
read more