WOOHOO!
we're a certified B Corp
We couldn't be more excited to join the B Corp community of leaders that are committed to using business for good.
B Corp Certification means that we are committed to using business as a force for good. We have been verified as meeting B Lab's high standards for social and environmental impact, that we have made a legal commitment to stakeholder governance, and we are demonstrating accountability and transparency by disclosing this record of performance in a public B Corp profile.

As a B Corp, we are inspiring an outdoor lifestyle by promoting socially and environmentally conscious living and creating comfortable products for every adventure(r). Protecting people and planet are key to allowing us to fulfill this mission, and every day we strive to continually improve.

Our four pillars are Adventure, Community, Comfort, and Quality. These values are reflected in our daily actions, from the products we design and produce, to our giving and partnerships, and to the exceptional level of care and respect we have for each other.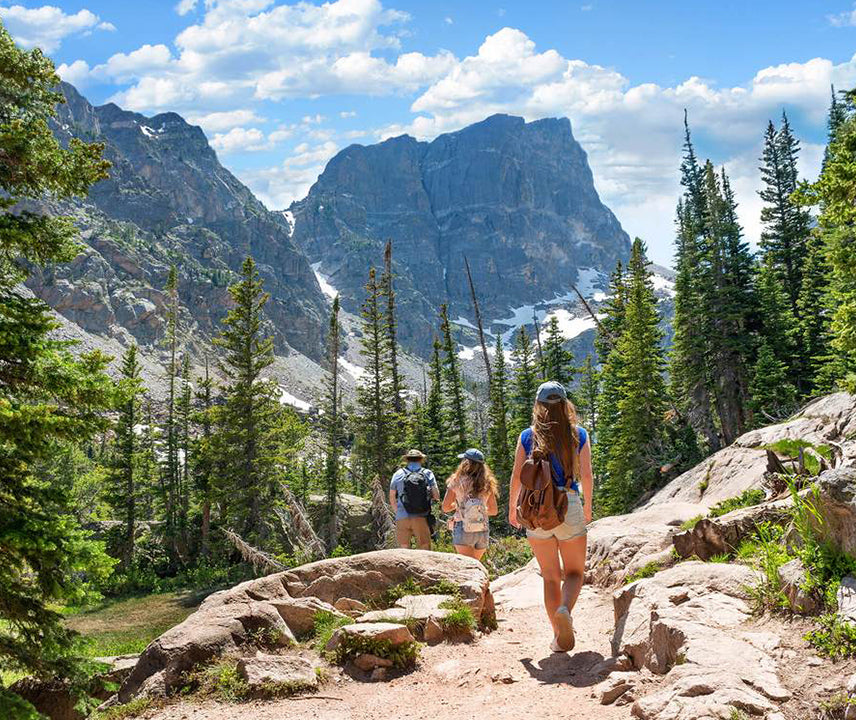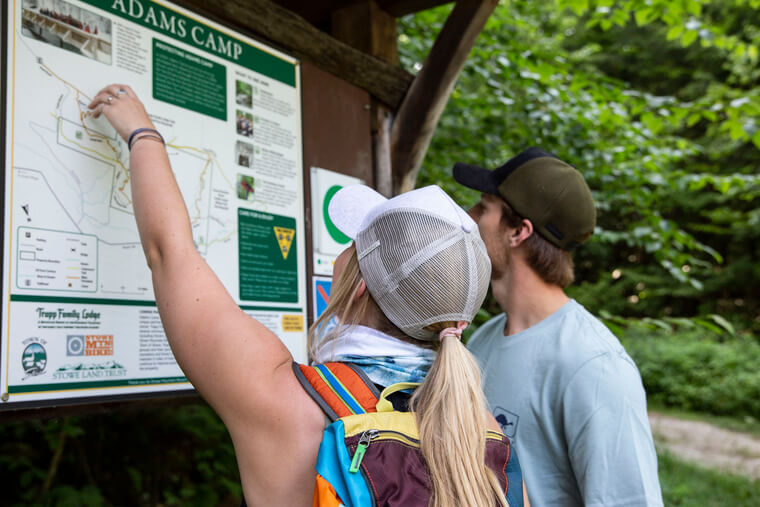 Adventure
Life is lived in experiences.
We want our employees and our customers to get out there.
We practice what we preach. We support time away from the desk – for time spent with family, time spent outdoors, time spent exploring new places. We put this into action with flexible work from home policies and generous paid time off.

We are here to help you get out there with high-quality products and the content you need – no matter your experience level.

We pride ourselves on supporting organizations that introduce new people to the outdoors and encourage new ways of playing outside.

We are committed to preserving and protecting the world's natural spaces so that future generations can enjoy them for years to come.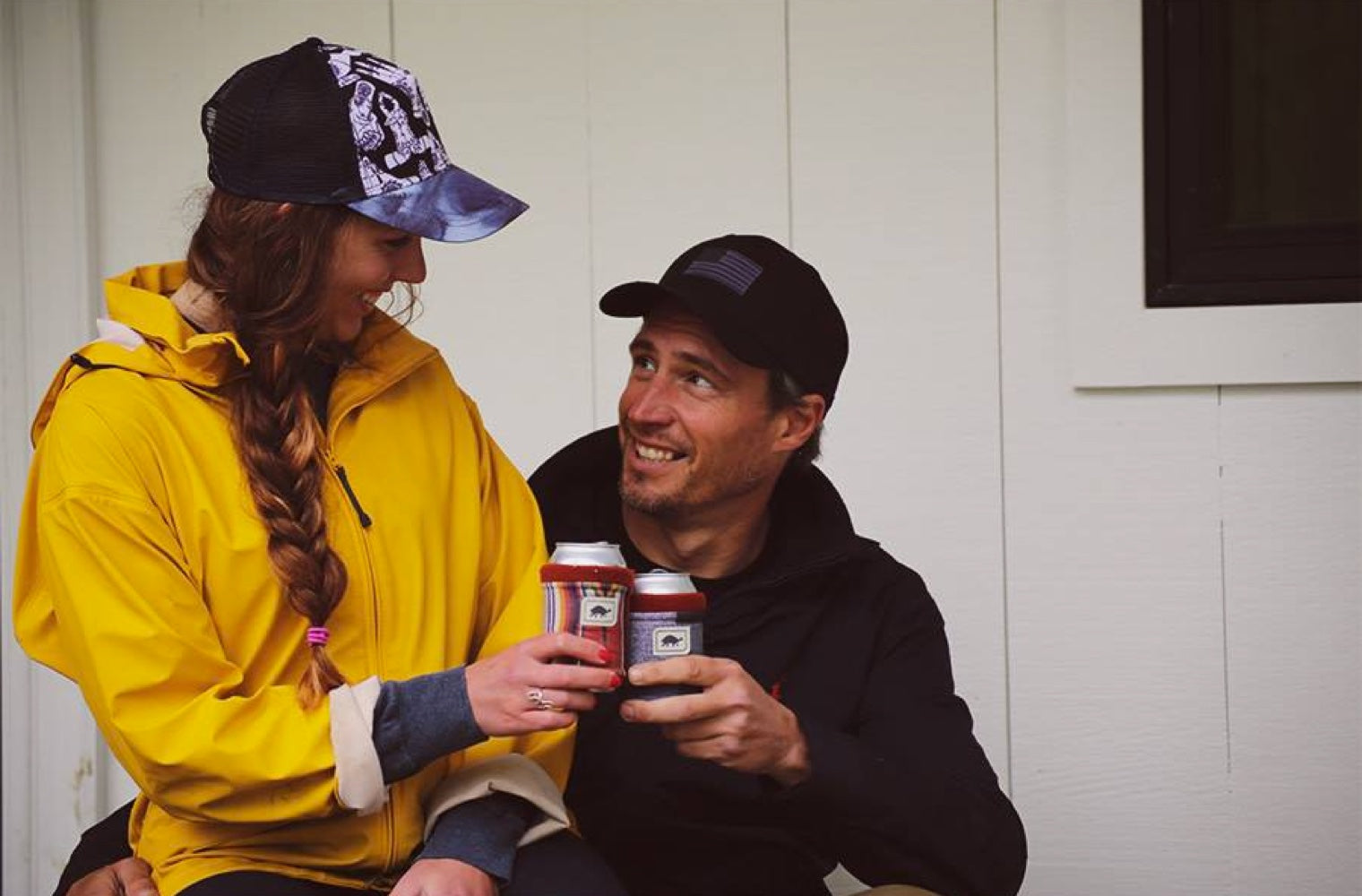 Community
We are responsible for our impact.
Every action we take is felt by our community and our planet.
We are committed to keeping our communities warm. Through our giving initiative Project Warmth, we have donated over 125,000 hats and accessories across more than 35 states and provinces.

As a company, we are aware of our privilege and are working to be allies to those who have historically been unwelcomed in outdoor spaces.

We strive to use both sustainable manufacturing and materials as we work to reduce our impact on the environment. With biodegradable and recycled fabrics, carbon offset initiatives, and our work to reach B-Corp certification, protecting the planet is woven into the fabric of our business.

We are passionate about the outdoors, and we want future generations to be able to enjoy these inspiring landscapes as much as we do.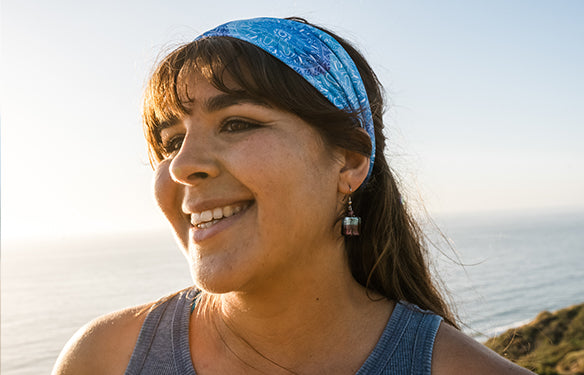 Comfort
Getting outside can, and should, be comfortable.
That should be true no matter who you are or where you live.
We believe in providing you with fabric options to fit your adventure. Soft touch? Got it. Moisture-wicking? Check. Fights frostbite? We got that too.

One size doesn't fit all. We have something that fits, unique to you: your size, style, spirit, or scene.

Do you need something for your first-time hiking? We've got you covered. What about your next big backcountry ski adventure? We have that too. Wherever you're going, and no matter the adventure, our products are made to function with you in mind.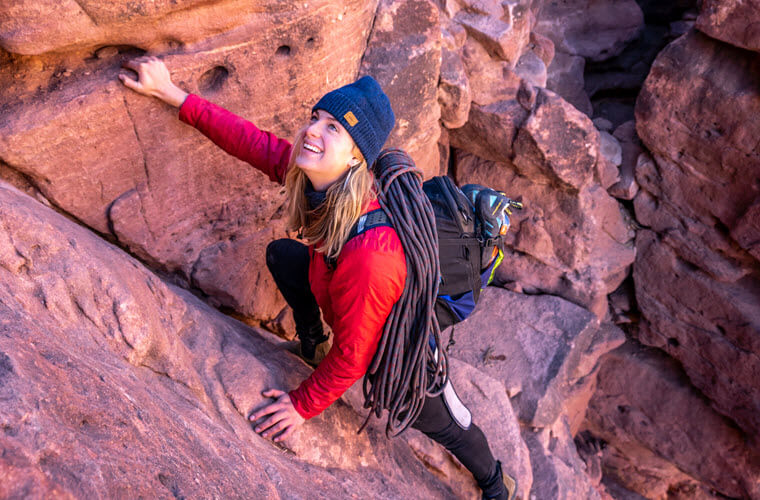 Quality
Our products, our people, our services.
We expect the highest quality from everything and everyone – no exceptions.
Good products should last. They should withstand the elements, the test of time, adventures new and old, and the curiosity of children.

We pride ourselves on being the best, and we hold one another accountable to that every single day.

We are a small, privately-owned company. The 25 of us work hard, every day. We bring everything to the table.

We care – a great deal – about each other, our customers, our partners, and the work we do.

We strive to create meaningful interactions and provide you with the best experience. Whether you are buying a product, reading our blog, or following along with our ambassador team on social media – we are here for you whenever and wherever you need us.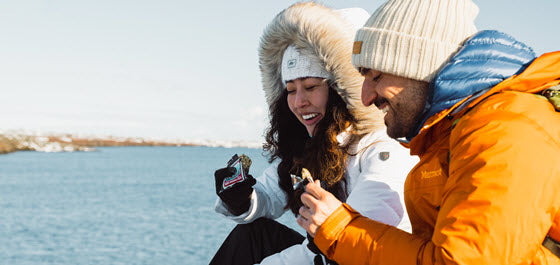 diversity, equity, inclusion
At Turtle Fur, we are committed to making the outdoors inclusive to all who wish to play outside.
read more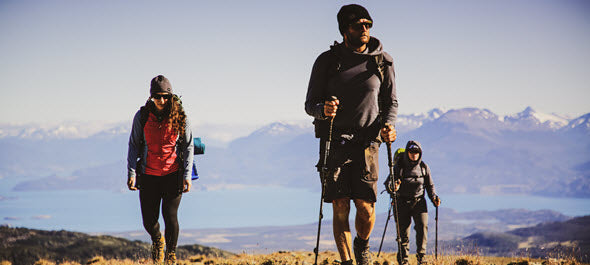 sustainability
At Turtle Fur, we have an obligation to operate all facets of our business sustainably. We are committed to ensuring the well-being of our communities by preserving and protecting the outdoors for future generations to enjoy.
read more