helping those in need stay warm
#projectwarmth
years of giving

hats donated

donation centers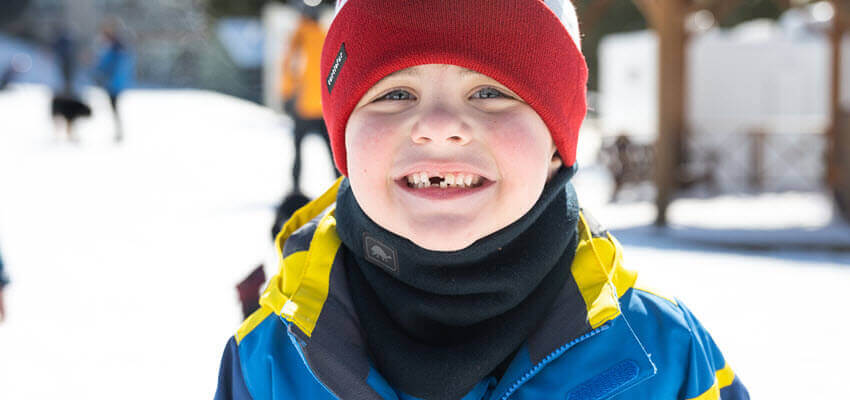 our giving pledge
Turtle Fur is committed to donating 2% of annual revenue through a give-back initiative named Project Warmth, and through supporting partners and organizations working to make the outdoors accessible for every adventure(r).
helping those in need stay warm
In 2008, Turtle Fur launched the Project Warmth initiative. What started as a small, local initiative supporting shelters, hospitals, and schools in Lamoille County, has since spread nationwide. Regardless of the region, when temperatures drop and someone lacks proper housing or clothing, it feels cold. That's why Project Warmth exists – to help those in need stay warm.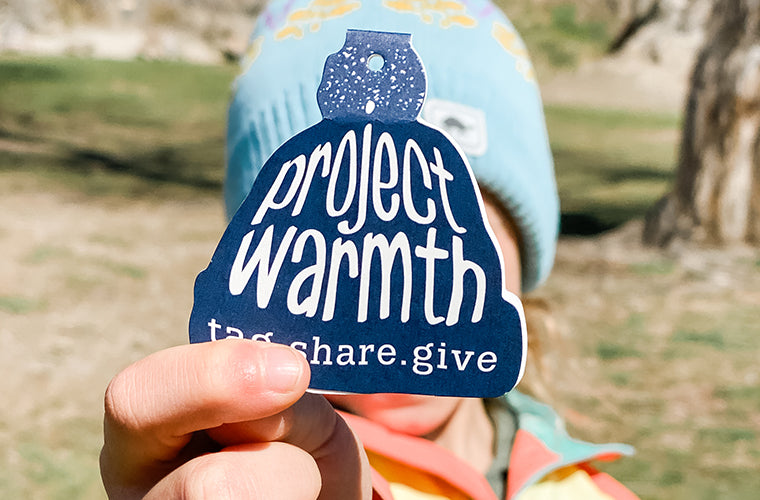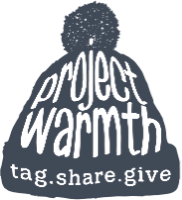 how it works
Share a photo wearing your Turtle Fur product and tag us in it. Use #projectwarmth in the caption. We'll see it and send one hat or cold weather accessory to someone in need.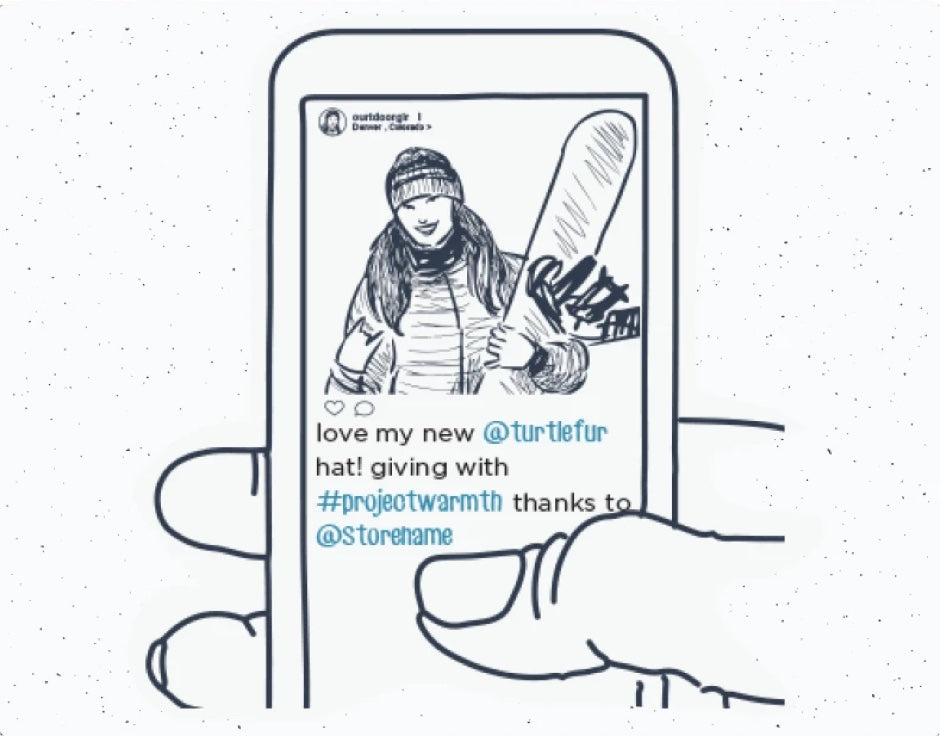 step 1
take a photo wearing your new turtle fur product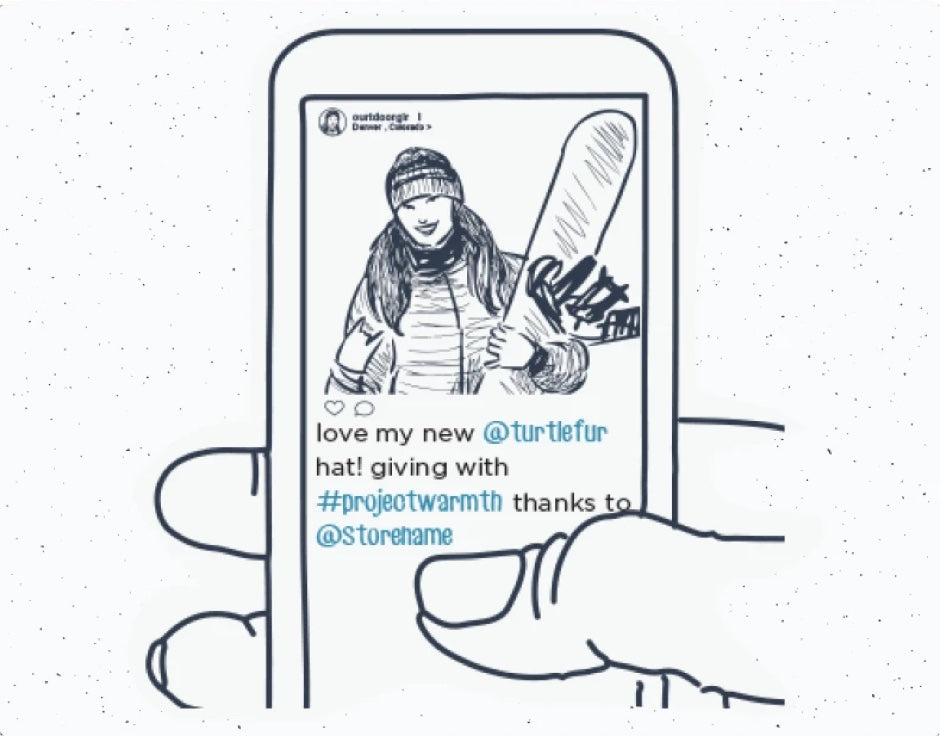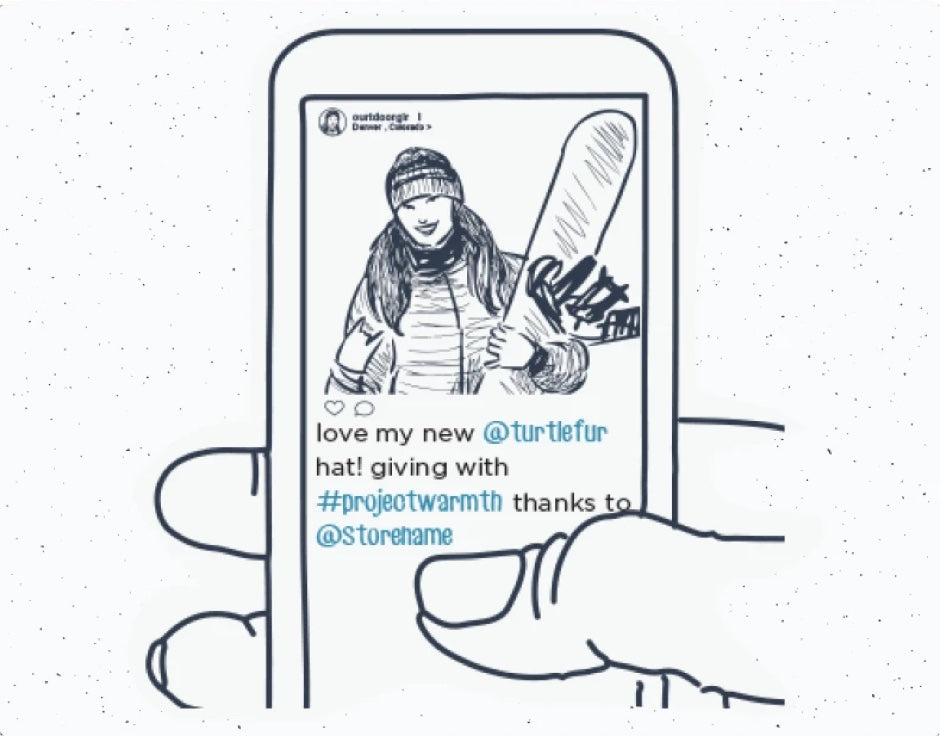 step 3
then share on any or all of your social platforms
voila!
you helped donate hats to those in need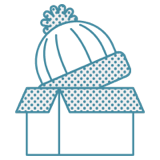 ---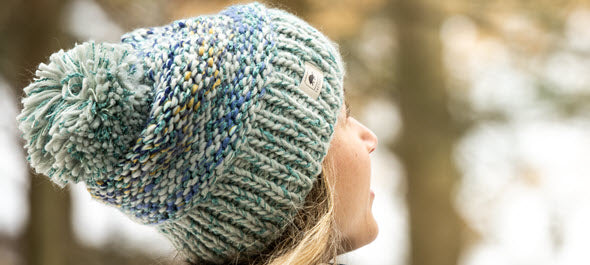 give 2x the good
Turtle Fur is teaming up with retailers around the country to double down on #projectwarmth. If you also tag the retailer where you purchased your Turtle Fur product we will donate an additional hat or cold weather accessory to someone in need.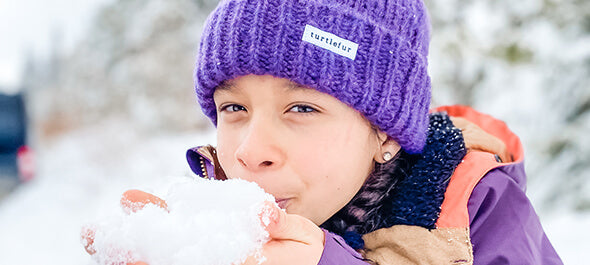 over 100,000 products donated
Since Project Warmth's inception in 2008, we have donated over 145,000 pieces of product to help those in need. Products have been sent to over 400 organizations across 49states and Canada. We look forward to getting donations to all 50 states and furthering the Project Warmth mission on an international level.
---
project warmth donation list
Our list of current project warmth recipients. If you have suggestions for new donation recipients please use the form below. In Calgary we partner with Project Warmth Society of Alberta to distribute our donations to those in need.
project warmth donation suggestion
Guidelines:
To support those in need.
The product donated should make a difference.
The product donated can be used for raising money toward a goal.
Turtle Fur traditionally does not make monetary donations.
Organizations do not have to be a 501C (tax-exempt non-profit organization).