Neckula Lined with Original Turtle Fur Fleece
out of stock

Black

out of stock

Avalanche

out of stock

Checker

out of stock

Journeys End

out of stock

Pink About It

out of stock

Sacred Wheel

out of stock

Upward Bound

out of stock

Bloom Bloom

out of stock

Chembots

out of stock

Jungle Camo

out of stock

Peach Blanket Bliss

out of stock

A Happy Stripe
Youth Active Performance: Classic Neck Warmers
Neckula Lined with Original Turtle Fur Fleece
Comfort Shell
Youth Active Performance: Classic Neck Warmers
Neckula Lined with Original Turtle Fur Fleece
Comfort Shell
$ 21.95
$ 25.00
Unit price
per
translation missing: en.products.general.shipping_policy_html
out of stock

out of stock

out of stock

out of stock

out of stock

out of stock

out of stock

out of stock

out of stock

out of stock

out of stock

out of stock
description
Made of both our technical performance fabric and Original Turtle Fur® Fleece, this heavyweight neck warmer offers protection on winter's harshest days. It naturally rolls and contours to give your child the custom fit they need. While it feels insanely soft against the skin, it also retains heat and manages moisture.

This heavyweight neck warmer combines the best of both worlds: our high performance proprietary Comfort Shell tech fabric lined with the unbeatable softness of Original Turtle Fur Fleece. Not wind nor cold will stop you from staying outside, longer with our Neckula. Comfort Shell's sweat-wicking, odor resistant properties keep you dry and warm. The plush fleece lining traps heat and insulates.


*Please note that this product does not guarantee prevention from transmission or infection of disease. This product is not considered PPE, and is not intended to be used in any surgical, industrial, or high-risk situations where significant exposure to liquid, bodily, or other hazardous fluids may be possible. For questions relating to Coronavirus (COVID-19) and information on CDC recommended best practices, please visit the CDC's website or talk to your healthcare provider.


specs
size & fit
country of origin
UPF 50+

Odor Resistant

Double-layer

Quick Drying

4-Way Stretch

Breathable

Brushed for Softness

Recycled Content
Fabric Type: Comfort Shell™ UV Performance Fabric
Fabric Content: 92% Polyester/8% Spandex
Lining Type: Fully-lined with Original Turtle Fur® Fleece
Lining Content: 100% Acrylic
Fit Type: Regular
Weight: 2.0 oz
Dimensions: 9.75" (W) x 9.25" (L)
weight
lightweight
midweight
heavyweight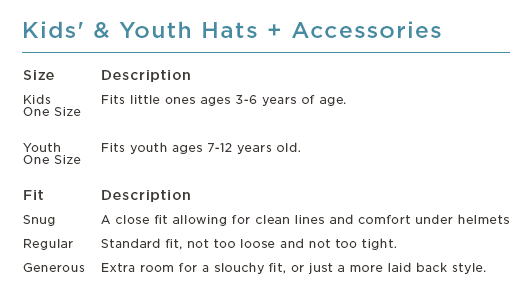 Country of Origin: Mexico
specs

UPF 50+

Odor Resistant

Double-layer

Quick Drying

4-Way Stretch

Breathable

Brushed for Softness

Recycled Content

Fabric Type: Comfort Shell™ UV Performance Fabric
Fabric Content: 92% Polyester/8% Spandex
Lining Type: Fully-lined with Original Turtle Fur® Fleece
Lining Content: 100% Acrylic
Fit Type: Regular
Weight: 2.0 oz
Dimensions: 9.75" (W) x 9.25" (L)

weight

lightweight
midweight
heavyweight

size & fit

country of origin

Country of Origin: Mexico